Wednesday, 1 August 2018
5 players 'failed' to strengthen B-23 squad
By news-admin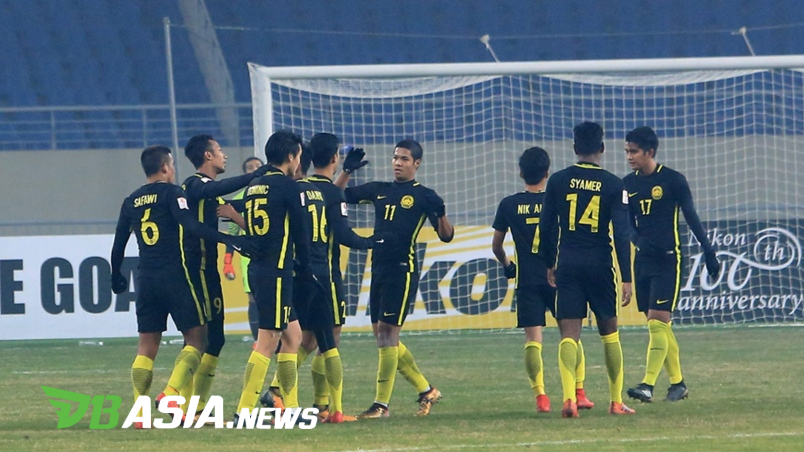 DBasia.news – The national Under-23 squad (B-23) manager, Datuk Ong Kim Swee remains confident with his men's ability to challenge the Asian Games in Jakarta-Palembang despite their heavy duty after missing five players including senior Aidil Zafuan Abd Radzak.
Pahang players Matthew Davies and Nor Azam Azih did not show up on the second day of training today, while Aidil is allowed to return home with another Johor Darul Ta'zim (JDT) player Syamer Kutty Abba due to injury.
Only 23 players will go to China for the final preparations this Thursday after JDT II striker Hadi Fayyadh Abd Razak was forced to leave for a test session with one of the clubs in Japan on Aug. 6.
Even Kim Swee did not intend to call on new players despite having to use just two players over age, Baddrol Bakhtiar and Rizal Ghazali from Kedah.
"The two players (Davies and Azam) I consider to be absent and we have no time to think about players who are absent.
"There is currently no player I will be replacing where we are already lacking time.
"Most likely I will bring two players over the age and the other I have to leave because of injury problems where we know only the last 30 players I have registered can be replaced," he said when met at a training session today.
In the Asian Games that will start on August 10, the country's squad is drawn against defending champions South Korea, United Arab Emirates, Bahrain and Kyrgyzstan in Group E.
With many problems squeezing his team, Kim Swee remains optimistic for them to achieve the least-qualified missions to the quarter-finals after being stranded in Incheon, South Korea four years ago.
"We still have enough players and have the quality to take the abandoned slot. So I hope with this existing lineup players, we will be able to take on all the challenges in the Asian Games later, "he explained.