Tuesday, 25 February 2020
Aaron Ramsey Opens up During the match against Olympique Lyonnais
By db-admin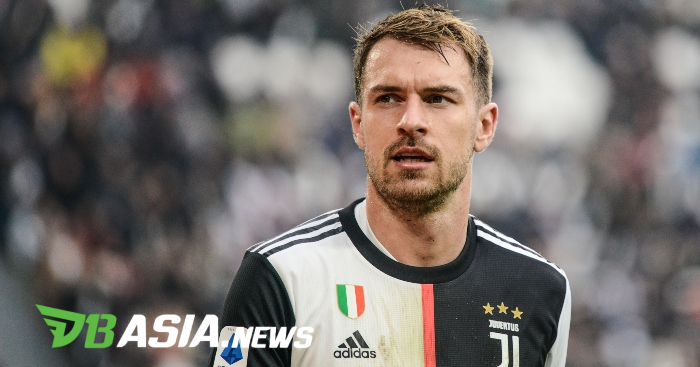 DBasia.news –  Aaron Ramsey sent a message to his team-mate at Juventus ahead of the Champions League match against Olympique Lyonnais.
According to the former Arsenal player, Lyon is not an opponent that can be underestimated. He himself admitted that he has been impatient to be able to compete in the Champions League.
"I can't wait to play in the knockout stages of the Champions League. This match became a very important match. The game is certainly challenging, "Ramsey said as quoted by Football Italia, Sunday (02/23/2020).
Added by Ramsey, this season Juventus is a team with very strong players. As a team, Ramsey stated that it was indeed challenging to defeat Juve.
"We are a great team. We want to achieve maximum results in every game. Achieving maximum results is not easy, but we can do it, "he added.
Juventus continue to speed up in the Serie A this season. Coming to the SPAL headquarters, Sunday (2/23/2020) AM local time, Cristiano Ronaldo and colleagues won 2-1. In the 39th minute the goal awaited by the Old Lady came. None other than, Cristiano Ronaldo who opened the visitors' advantage through his hard kick.
The second goal then came when the game was one hour in. This time it was Aaron Ramsey's turn to register his name on the scoreboard. The addition of three points kept Maurizio Sarri's team away from Lazio who are in second place. They are firmly on top of the table with 60 points, four points ahead of the capital club.