Tuesday, 8 June 2021
AC Milan academy product comitted suicide for being a victim of racism
By db-admin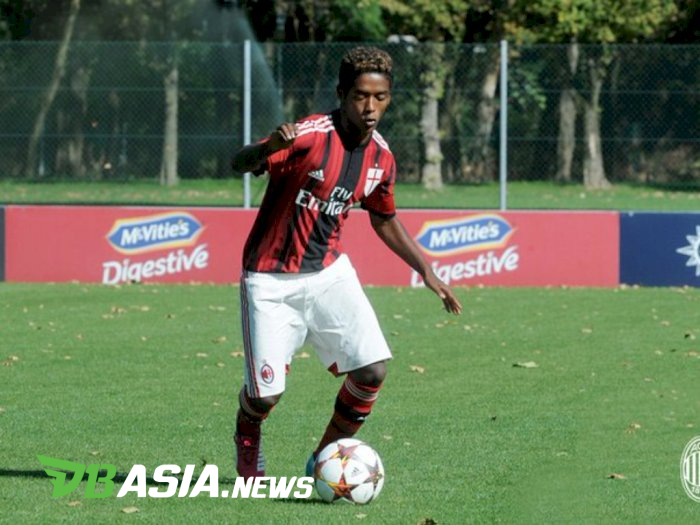 DBasia.news – Football is full of sad news. AC Milan academy produc t, Seid Visin was found dead at his home on Friday (04/06) local time. Death becomes tragic when you look at the background.
It is reported that Seid Visin committed suicide after leaving a letter regarding himself being a victim of racism. Visin, was born in Ethiopia in September 2000 and raised by an Italian family from Nocera Inferiore.
He once played five-on-five football and worked as a waiter after retiring from football. He was found dead on Friday (04/06) local time.
It was reported that the 20 year old Il Corriere della Sera player left a will before committing suicide, explaining his experience of being a racial victim.
"Everywhere I go, wherever I am, I feel the weight of people's eyes of skepticism, bias, disgust and fear," Visin wrote in his will.
"I'm not an immigrant, I was adopted when I was a kid and I remember everyone used to love me. Everywhere I went, everyone spoke to me with joy, respect and curiosity. Now it seems like everything has turned upside down."
"I was able to find a job that I had to leave because too many people, especially the older ones, refused my services. As if I didn't feel uncomfortable enough, they accused me of being responsible because many young (and white) Italians couldn't find profession."
The exact cause of Seid Visin's death is still unknown, but if it is true that he died of suicide due to the pressure of racism, then it confirms that racism is an issue that must be addressed as soon as possible in Europe.