Tuesday, 23 July 2019
Akira Nishino Confirmes his Determination to Pass Thailand to the World Cup after Meeting the Indonesian National Team
By news-admin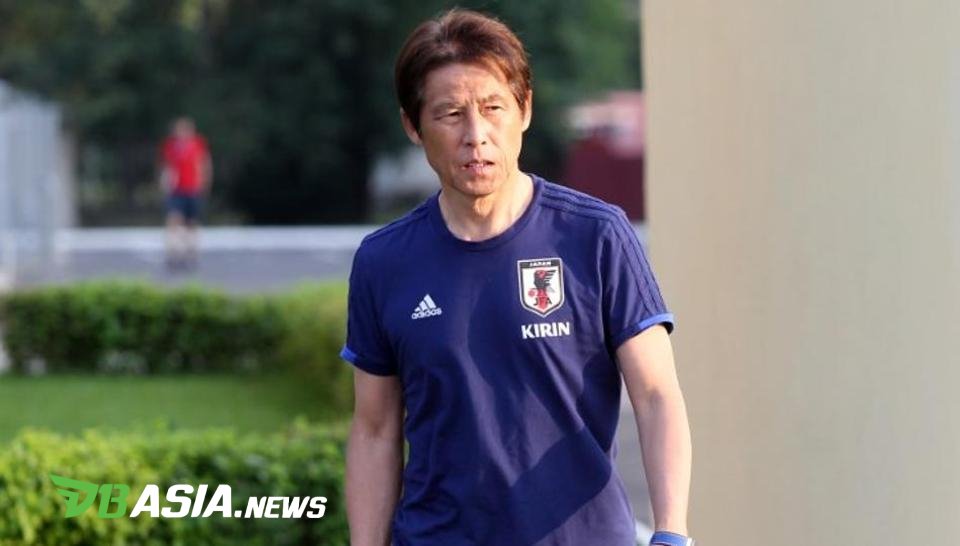 Akira Nishino
DBasia.news –  The new Thai national team coach, Akira Nishino, confirmed his determination to bring his team to the 2022 World Cup. Nishino was the coach who had just been recruited by Thailand to realize their hopes of breaking into the World Cup.
Nishino has experience of bringing the Japanese national team through the top 16 of the 2018 World Cup.
As is known, in the second round of the 2022 World Cup Asian qualification, Thailand joined in group G. In the group, they will face the United Arab Emirates, Vietnam, Malaysia and Indonesia.
"I feel very honored for the opportunity given and I would like to thank the Association for their intentions and goals for the development of football and for giving me a chance," said Nishino.
"I like working as a head coach again, and I want to bring my experience in Japan here. I feel more responsible and the most important thing is I am happy to be able to return to the football team again."
"To improve the team to a higher level is my pleasure as a coach of the team. Of course, I want to bring the Thai national team to the World Cup. It's normal, everyone wants to qualify for the World Cup. I am determined and fully committed to bringing the Thai national team to "The World Cup," added the 64-year-old coach.