Wednesday, 1 August 2018
Avoid provocation, the B-23 squad to transport with Barracuda
By news-admin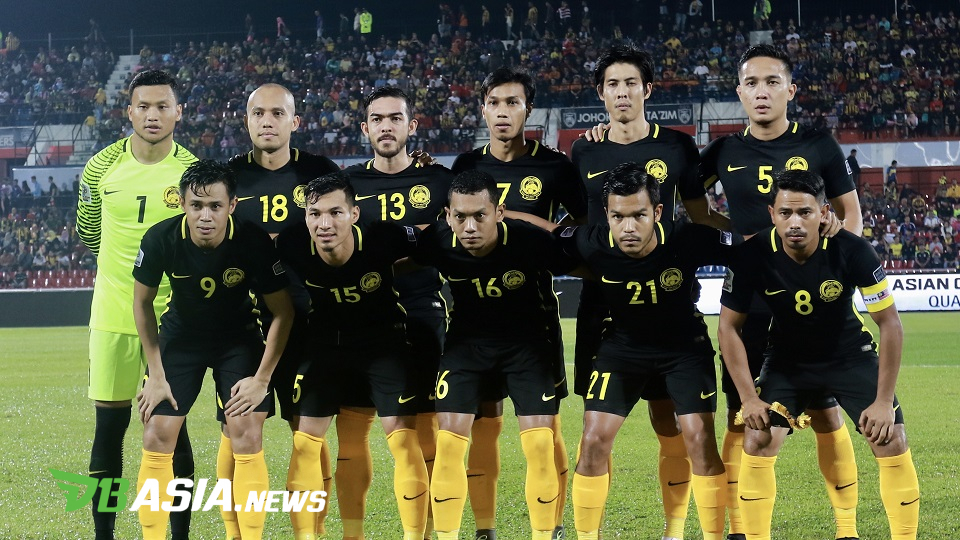 DBasia.news – The below 23-year-old squad (B-23) must be prepared with all possibilities including transporting in a Barracuda (armored car) for security reasons when they go to the Jakarta-Palembang Asian Games campaign starting August 10.
Security is now a key topic for national players after the overt of Indonesian supporters earlier.
At the AFF B-19 Championships in Surabaya on July 13, the country's young squad was attacked by rocks and drinks bottles thrown by Indonesian supporters after the match ended.
While the latest, the country's B-16 squad was ridiculed by the 'Malaysia itu ****' (Malaysia is a ****) song by host fans at the first AFF Championship in Surabaya last night.
With that situation, Kim Swee believes his men need to be alert with all the provocations inside and out of the field.
"I was contacted by FAM President Datuk Hamidin Mohd Amin where we will get a security officer with our team where we know the situation is very tense there (Indonesia).
"Safety of players and officials is very important. If we have security planning, with security officers around, I believe they have a certain plan if anything happens later.
"If that (Barracuda ride) is needed to be done, players and officers will follow every direction issued by security officers," he said when met at a training session today.
The Barracuda ride is not a stranglehold for the country's players when it's overwhelmed by a worrying moment against Indonesia at the 2011 SEA Games final at the Gelora Bung Karno Stadium.
"I believe the current line-up of coaches, officers and players has a lot of experience when playing in Indonesia.
"What's important here is that we do not have to worry about the situation where we need to take a positive attitude and stay focused on our planning rather than thinking about other things," he said.
In the Asian Games that will start on August 10, the country's squad is drawn against defending champions South Korea, United Arab Emirates, Bahrain and Kyrgyzstan in Group E.