Friday, 26 June 2020
Being FM Favorite Player, Man City Former Player Poster Turns Owned by Bruno Fernandes
By db-admin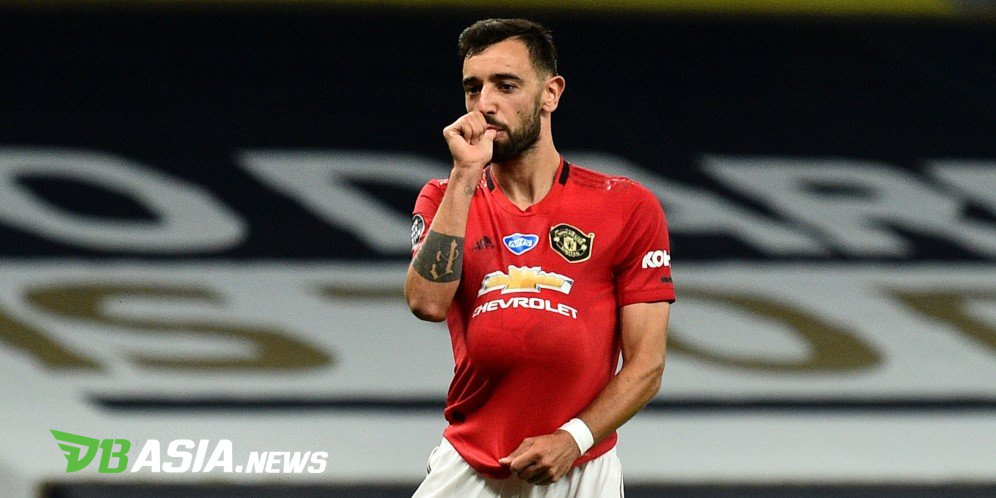 DBasia.news – The Manchester duo, Manchester City and Manchester United in the Manchester Derby has been rivals since The Citizens was acquired by Sheikh Mansour in 2008. No doubt the match between the two teams has always been an interesting spectacle in the Premier League.
Speaking of the Manchester Derby there is a unique story from former Manchester City midfielder Stephen Ireland. The player who defended City from 2005 to 2010 shared the story of his friendship with United midfielder Bruno Fernandes.
Ireland has known Fernandes since the Portuguese midfielder moved from Sporting Lisbon in January 2020. The two became friends because they were neighbors to each other in Manchester. Even Fernandes' children often play with Ireland's children.
To The Athletic Ireland tells how Fernandes has a poster himself and in the past when playing soccer simulation game Football Manager, Ireland has always been a player bought by Fernandes.
"He (Fernandes) told me that, as a child, he had my poster. He said that when he played Football Manager, he always recruited me," Stephen Ireland said.
"I was like, 'You have my poster? And, seriously, you recruited me for Football Manager?' I mean how strange is that?" he explained.
Hearing Ireland's words, the rivalry in Manchester Derby showed that the heat of the tension of the two clubs only occurred on the playing field.