Wednesday, 18 July 2018
Casillas and Suarez Complained about the 2018 World Cup VAR
By news-admin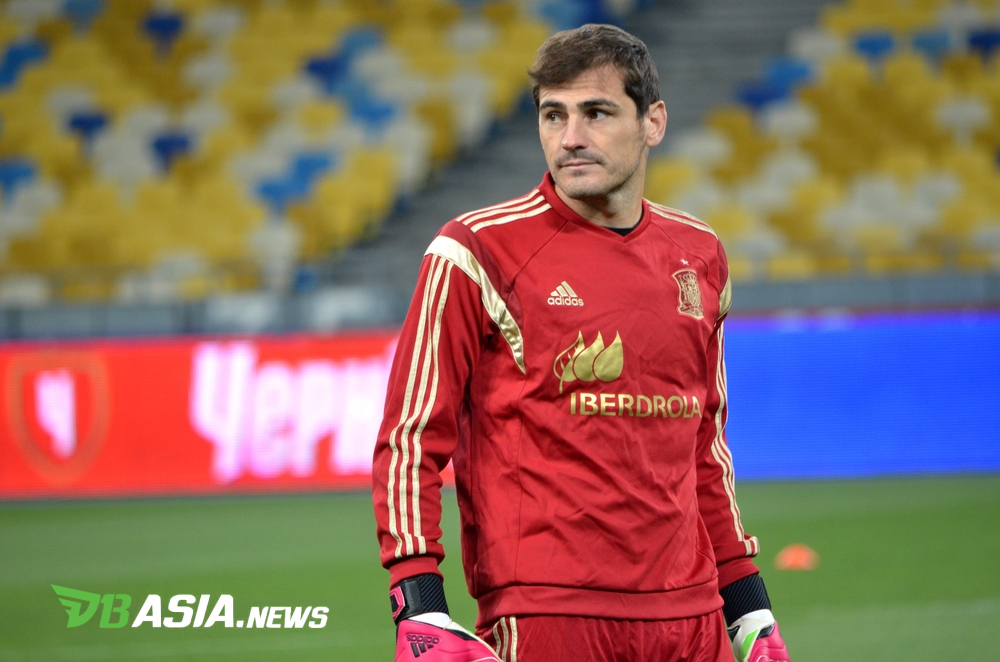 DBasia.news – Spain National Team legend, Iker Casillas, criticized the use of Video Assistant Referee or known as VAR during the 2018 World Cup. According to the goalkeeper, some decisions from VAR gave side to France.
Les Bleus became the world champion during the World Cup after beating Croatia 4-2 in the final match in Luzhniki Stadium, Sunday (15/7). During the game, there were two incidents he'd like to comment.
Through his social media account, former Real Madrid player assumed the first goal of France shouldn't happen because there were no foul to Antoine Griezmann.
"Honestly, I do not understand the use of VAR very well. The referee points out a fault that is not to Griezman. The goal of France in that action. Nothing happens," said Casillas in Twitter.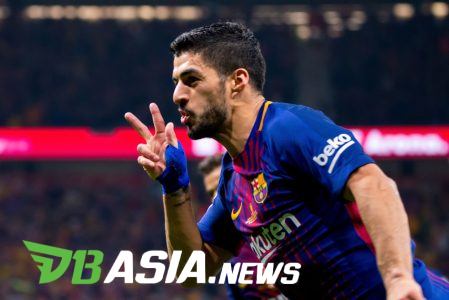 Moreover, the Argentinian referee Nestor Pitana pointed the white line after seeing in VAR that Ivan Perisic touched the ball with his hands. On the contrary, many thought that he did that with no purpose.
Similar like Casillas, Barcelona striker, Luis Suarez, assumed that VAR wasn't used properly.
"You are right @IkerCasillas and apart from that Pogba in offside that "participates" in the play," said Suarez replying to Casillas' tweet.
Pitana's decision to give penalty kick for The Rooster also provoked rejection from former Premier League referee, Dermot Gallagher. According to him, Perisic didn't touch the ball on purpose. Moreover, the player couldn't see clearly in that speeding event.