Tuesday, 4 September 2018
Cheng Hoe lets Safawi rest
By news-admin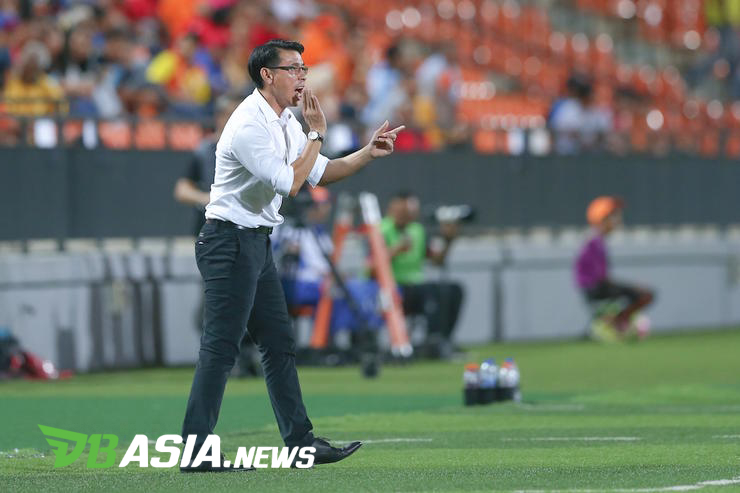 DBasia.news – Following the injury and fatigue factor, Harimau Malaya coach Tan Cheng Hoe was forced to set aside four national players that played in the Asian Games in Palembang last month.
At the official training session yesterday at the USIM Sports Complex Stadium, only 23 players reported themselves in after Rizal Ghazali from Kedah, Safawi Rasid, Adam Nor Azlin and Syafiq Ahmad (Johor Darul Ta'zim) got Cheng Hoe's consent to rest.
"Through a doctor's report, Rizal suffered a knee injury, Syafiq asked for a break because he just had his first born recently, Safawi had too many matches so we gave him a break, which is why he was ready for the AFF Cup.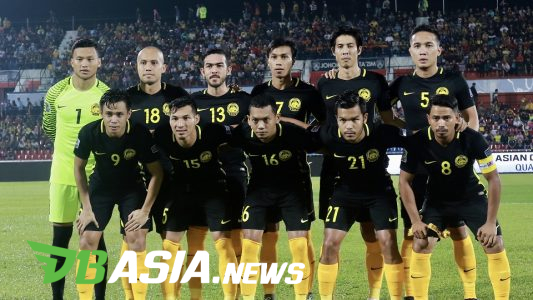 "Adam is also tired so we also released him. I think 23 players are enough, I hope players who reported themselves in are free from injury and can focus 100 percent, "he said when met by reporters today.
The Harimau Malaya squad will train for two days before meeting Taiwan in Taipei on Friday and Cambodia in Phnom Penh on September 10 for international friendly match to prepare for the AFF Cup in November.
Also present at the training session were nine new players such as goalkeeper Farizal Marlias (JDT), Fazly Mazlan (JDT II), Akhyar Rashid (Kedah), Nik Akif Shahiran Nik Mat (Kelantan), Shahrel Fikri Md Fauzi (Nakhon Ratchasima) , Norshahrul Idlan Talaha (Pahang), Mahalli Jasuli (PKNS FC), Syahmi Safari (Selangor) and Azzizan Nordin (Sabah).
"As you know, some new players are called in, Matyo (Norshahrul), Farizal, Nik Akif and Azzizan. What's important is that I do not want players to be depressed and I want the them to perform well, "he said.