Wednesday, 9 October 2019
Didier Deschamps' attitude to Hugo Lloris and Lucas Hernandez
By db-admin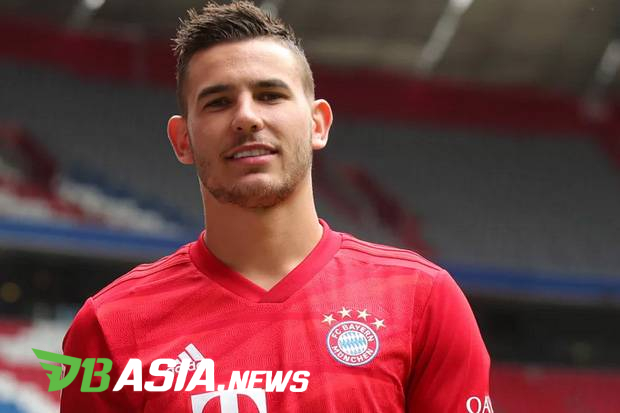 DBasia.news –  Despite being injured, Didier Deschamps still called Lucas Hernandez into the French squad, while Hugo Lloris (who was also injured) was not brought.
Both Hugo Lloris and Lucas Hernandez both suffered injuries. As a result, the two players cannot defend their respective clubs.
However, the French national team gave a call to Lucas Hernandez. The result, Hernandez's club, Bayern Munich, was inflamed due to the call.
Didier Deschamps felt understood with Bayern Munich's frustration. However, Deschamps revealed he would not force play Lucas Hernandez if not ready.
"I am not offended by the attitude of Bayern Munich because they understand. Bayern Munich has the right to say what they want," said Didier Deschamps.
"Bayern Munich want Lucas Hernandez to rest at the international break. We don't question that, but the French national team will only play on Friday," he added.
A different treatment was accepted by Hugo Lloris. Didier Deschamps has stated Lloris will no longer play for the French national team for the rest of 2019.
"I have spoken to Hugo Lloris about his condition. It is difficult to ascertain when he can return to recovery, but certainly, Lloris will not defend the French national team throughout 2019," said Didier Deschamps.
Didier Deschamps's statement is certainly contradictory. Deschamps gave Hugo Lloris time to rest while Lucas Hernandez continued to get a call.