Friday, 24 August 2018
'Doesn't matter who scores, as long as we win'
By news-admin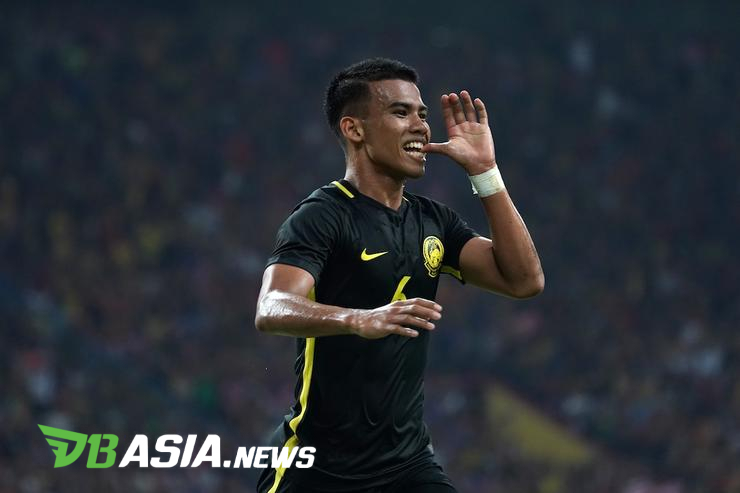 DBasia.news – The key player of the country, Safawi Rasid do not want to be 'greedy' but do not mind whoever scores against Japan in the second round today.
For him, the most important is that the national B-23 squad advances to the quarter-finals first.
"I do not mind who scores the goal, as long as a positive result comes from the team that has already come this far," Safawi said.
"But as an attacker I realise it is my job to score goals to help the team and myself."
The 21-year-old has shown consistent performances throughout the Asian Games when he scored in every match against every team they faced.
Starting with a goal against Kyrgyzstan, he continued to exhibit a killer touch with two goals when he overtook South Korea following a penalty kick when losing to Bahrain.
"We will follow the coach's tactical tactics on what to do when attacking and defensing.
"Any team that plays individually will have a hard time compared to those who play in the team," he said.
Malaysia's last time against Japan on the Asian Games stage was in the 2010 edition when the national team lost 2-0 at the group stage.