Thursday, 12 December 2019
Former Coach Calls Juventus Isn't In Crisis Under Maurizio Sarri
By db-admin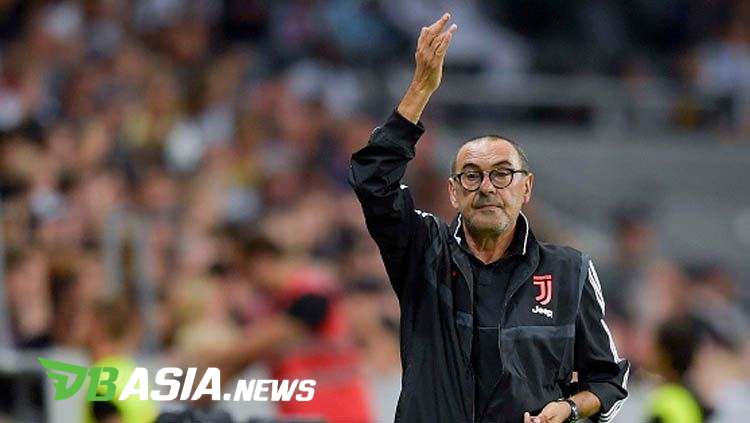 DBasia.news –  Thanks to one defeat under coach Maurizio Sarri, making Juventus considered a crisis. But the assessment was refuted by former Juventus coach Marcello Lippi.
As is known, Juve was indeed intercepted by Inter Milan in the Italian Serie A standings following the 3-1 defeat of Lazio last Saturday in the Italian Serie A continuation.
But Lippi has another view. According to him, there was no crisis experienced by Juve. In fact, Lippi supports if Sarri is given more time to build Juve's squad.
"They only lost once on Saturday," Lippi told TMW.
"Before that, they never lost. Maurizio Sarri needed time. He did not have a wand. It was too early. We had to wait until May. (Antonio) Conte did his job well, but I judge there is no doubt (regarding Sarri's position ), "he explained.
"I judge, they (Inter) are not the only team that will fight for the Scudetto. I am sure, Lazio can bring themselves to the championship competition," he continued.
Lippi specifically gave an appreciation of the rapid progress that Lazio has shown throughout the season.
"They are a team that plays beautiful football and they are a modern team with good players, especially in midfield. I really like them," concluded Lippi.