Wednesday, 11 September 2019
Giorgio Chiellini Will Accompany Juventus despite being Injured
By db-admin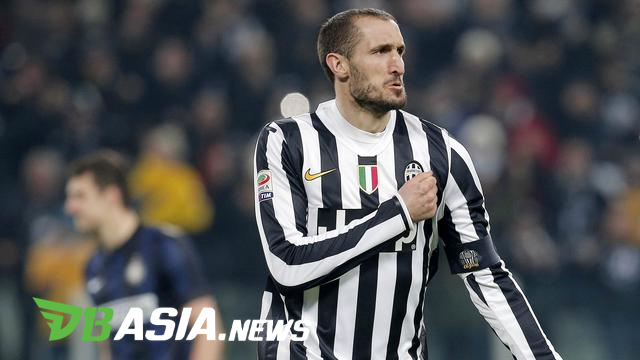 DBasia.news –  Injuries do not prevent Juventus captain, Giorgio Chiellini, to accompany his team in each match. According to Tuttosport, Chiellini will still be on the bench despite an injury.
Juventus received bad news from their captain, Giorgio Chiellini. That was after Chiellini suffered a pretty severe injury in their training session.
As is known, Giorgio Chiellini's injury is ACL. In the past, footballers or athletes suffering from ACL injuries almost certainly had to retire.
Now, with the advent of technology, footballers suffering from ACL can still recover from their injuries. However, there is still no guarantee the player can find his best performance again.
However, the recovery time for an ACL injury is not fast. In the case of Giorgio Chiellini, he had to be absent for at least five or six months.
Luckily for Juventus, Giorgio Chiellini could not remain silent despite suffering an injury. Chiellini wants to stay involved in the activities of the I Bianconeri.
Giorgio Chiellini is rumored to be asking to stay on the bench on Juventus. Chiellini wants to provide support for his team-mates.
Amazingly, Giorgio Chiellini didn't just do that at home games. The Italian national team captain is ready to join Juventus through the away party.