Saturday, 28 July 2018
India humiliated Teong Kim's squad
By news-admin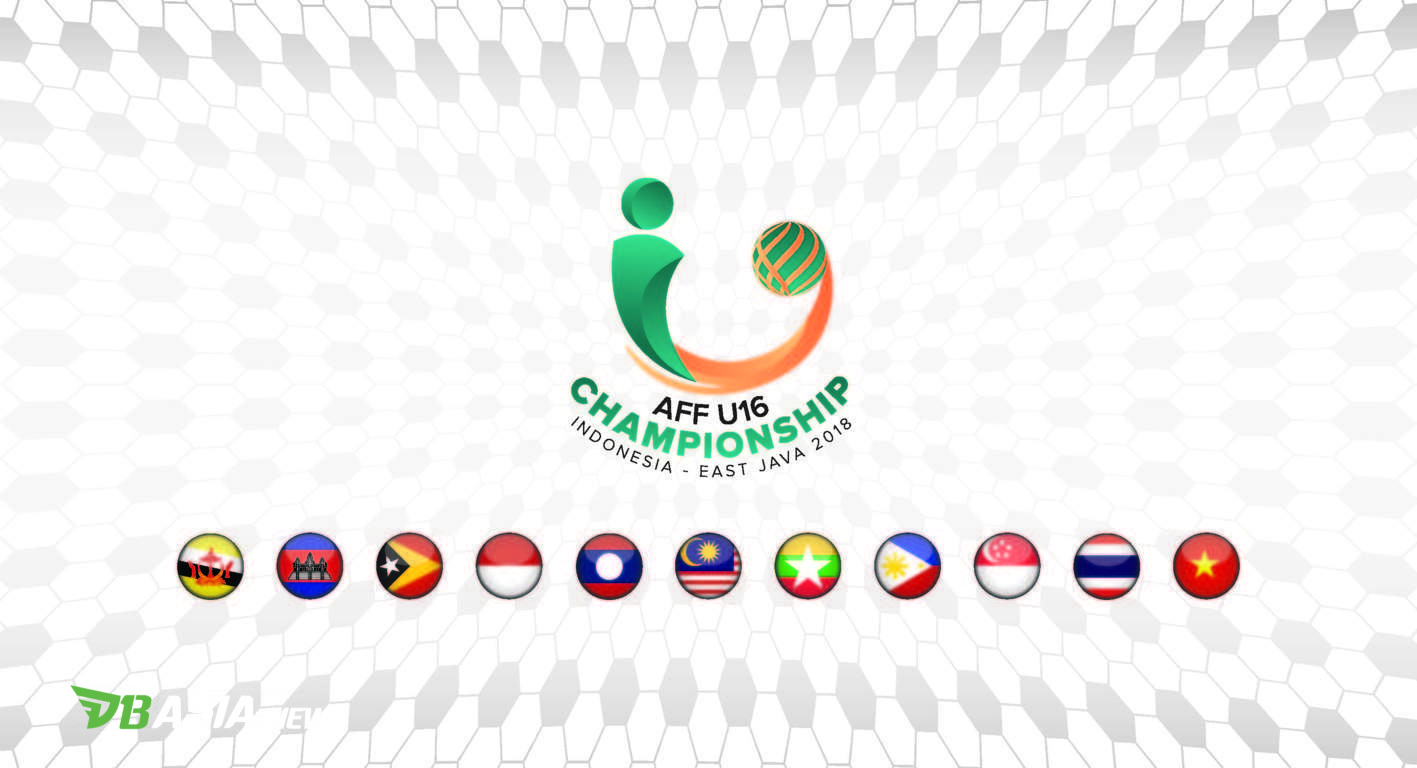 DBasia.news – What happened? That is the question that emerged after the Under-16 squad (B-16) country Lim Teong Kim was humiliated by India when it fell 1-2 in a friendly at the National Stadium in Bukit Jalil today.
The squad formed through the National Football Development Program (NFDP) over the past four years has obviously failed to compete when often played on the fly so far deviated beyond the modern football philosophy that NFDP had applied earlier.
The 55-year-old Teong Kim, aiming to bring the decent squad to the Junior World Cup in Peru next year, is certainly not happy to sit with the decision just two months before the start of the Asian Football Confederation Championship (AFC) in Kuala Lumpur this September provides four automatic tickets to the World Cup.
Defeated twice (0-2, 0-4) to South Korea and today in India's hands, as well as winning a 4-3 over Indonesia and crushing Cambodia 4-0 should be considered seriously Teong Kim who is seen experimenting with his troops.
He should have had a strong front to face the AFC, but former teenager Bayern Munich coach is still testing new faces in his team.
In fact, he confirmed that he would not send a major squad to the AFF Championship in Indonesia starting Sunday with the second team taking place in the region.
The reason given by Teong Kim was to refuse to see his men exhausted, but the historical fact of 2014 has never been 'cheat' when S Balachandran's squad was almost in line to qualify for the World Youth Cup after losing 2-1 to Australia in the quarter-finals of the AFC Championship at Bangkok, Thailand.
Even before that, the squad also had its own history when it won the AFF Cup title in Myanmar for the first time that Teong Kim could be performing for the team to improve and strengthen the team.
According to Teong Kim, easy mistakes still haunt troops especially in the fort.
"The players do not really want to keep up with their opponents. After we've dropped one goal, players are afraid to hold the ball.
"It's a problem with our players, I've been reminded many times, so it's not hopeless, though we have to play it," he said after the match.
Meanwhile, India coach Fernandes Bibiano admitted he did not expect his team to win a long-awaited host over his new one-year squad.
"The players are getting more and more mature from time to time, and we will join two more tournaments in Jordan and Kyrgyzstan at the end of next month, and I'm sure if we play like this, we can go beyond the group stage," he said.
The AFC rivalry is scheduled to take place next September 20 with Malaysia placed in Group A with Japan, Thailand and Tajikistan, while India, Iran, Vietnam and Indonesia are in Group C.