Tuesday, 22 October 2019
Jaap Stam Disappointed with the Draw Results, Feyenoord Doesn't Deserve to be in the 10th position
By db-admin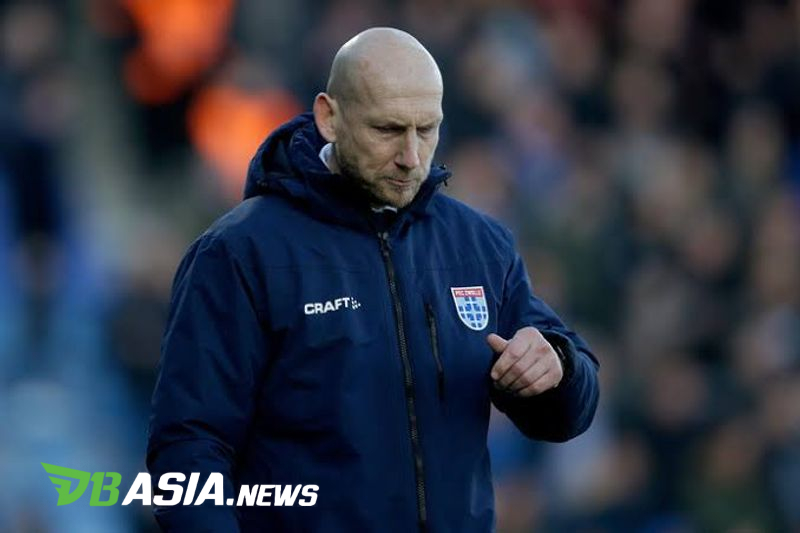 DBasia.news –  The 1-1 draw against Heracles in the tenth week of the Eredivisie match on Sunday (20/10) made Feyenoord coach Jaap Stam disappointed. In the standings, Feyenoord dropped to 10th place because of the draw.
"Being in the tenth position is not suitable for Feyenoord," Stam was quoted as saying on the club's official website.
Feyenoord has a great chance to be able to return to compete at the top of the Dutch league standings, moreover, they appear before their supporters.
If the victory is won over Heracles, they will reduce the lagging points to four points with AZ Alkmaar in the fourth position. But the opportunity was wasted by Tornstraa and friends.
Stam acknowledged that the failure achieved by foster children was purely from team mistakes. Defenders provide a lot of gaps for opponents to counterattack.
Even Feyenoord's defensive line when the goal happened was fairly bad. Heracles' attackers were able to easily tear down De Kuip's defense.
"We cannot defend the ball well and play in a hurry. Even though we have many opportunities to score more goals in the first half,"
"In the second half, we became very careless in simple passes. Heracles could use that during the transition from defense to attack," he said.
Furthermore, Feyenoord will face a tough week. They will travel to the Young Boys headquarters in the Europa League on Thursday (10/24) and face the temporary leader of the Dutch league, Ajax, on Sunday (10/27).