Wednesday, 20 November 2019
Jorginho: Italian national team looks like a Brazilian national team
By db-admin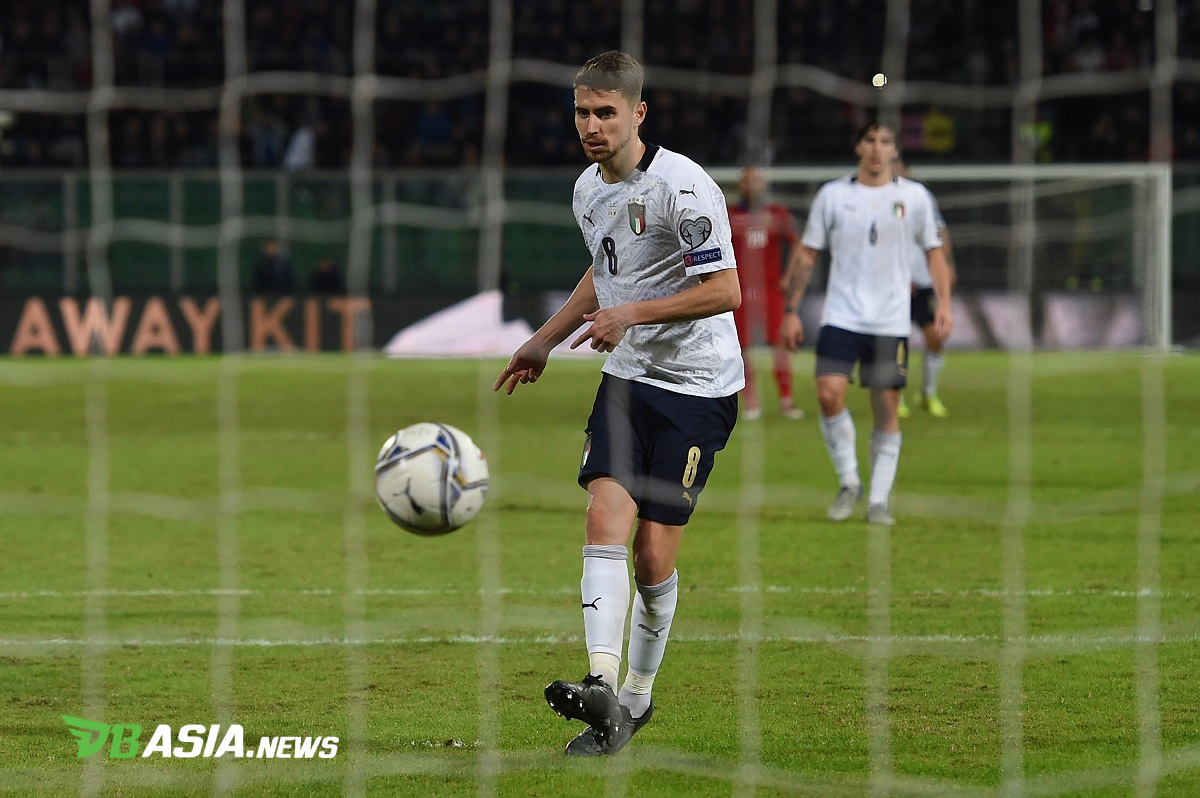 DBasia.news –  Italian national team midfielder, Jorginho, assessing the performance of his team a bit similar to Brazil after the Azzurri bulldoze Armenia with a landslide score of 9-1 in the Euro 2020 qualifying match continued this morning (11/19).
Roberto Mancini's Italy national team showed his strength by winning 9-1 over the Armenian national team. These results make them now posted a record of eleven consecutive wins. In Jorginho's eyes, the record was sweet because it was won by a slick game.
"There is something like Brazil: a proactive mentality, entertaining, and always looking for goals. We could have stopped, but we chose to keep pounding in honor of our opponents. We continue to play happily and entertain everyone who comes to the stadium," Jorginho explained to Rai Sports, as quoted by Tuttomercatoweb.
For the Chelsea player, the progress shown by the Italian national team is very encouraging. According to him, the perfect results in the 2020 European Cup Qualifiers are proof of the progress made by the young players of Gli Azzurri. This, he said, is valuable capital.
Although eleven consecutive wins have been won by second-class teams, Jorginho believes the Italian national team is ready to face the big teams. In his view, GLI Azzurri did have to measure themselves by facing strong teams.
"We are aiming for an important test against the big teams. We continue to work to improve ourselves on the weak sides and strengthen the strengths that are already in our game. I think we can achieve something big," explained Jorginho again.