Sunday, 29 March 2020
Juventus Goalkeeper Confides on his time in Quarantine
By db-admin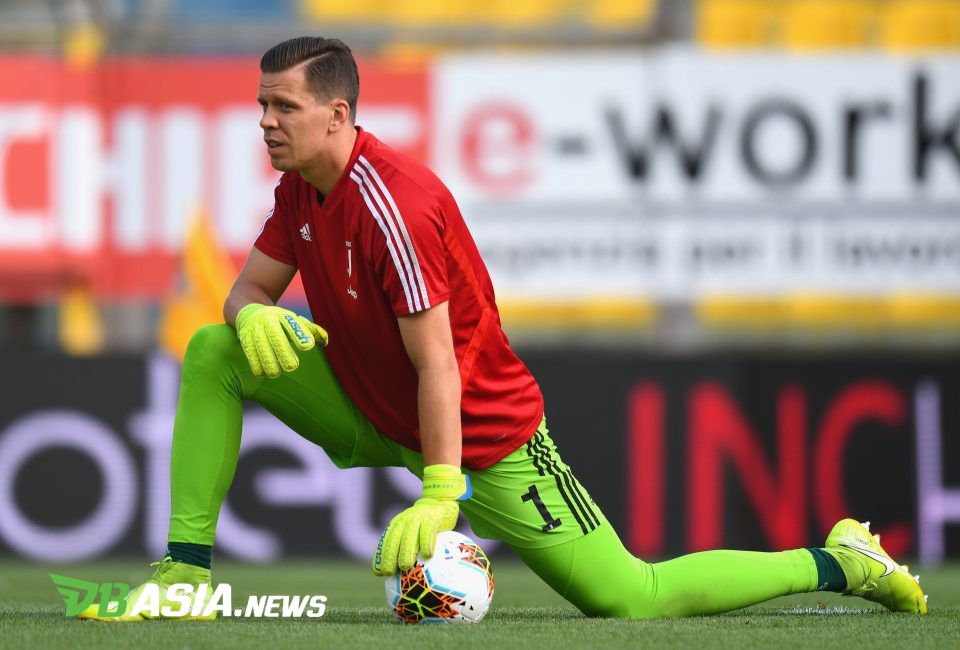 DBasia.news –  Juventus goalkeeper, Wojciech Szczesny, claimed to have felt quite lonely as he had to undergo a period of quarantine without his family. Szczesny said that his family had returned to Poland some time ago.
To overcome his loneliness, Szczesny claimed to have filled his days by doing hard training. According to him, this exercise was done so that he was ready when the Italian League rolls out again.
"Two weeks have passed since we started the quarantine period. I went into quarantine alone because my family had returned to Poland, "Wojciech Szczesny told Sky Sports Italia.
"These were difficult times for me. I sleep often these days. In addition, I also continued to train to be in a ready condition when the Italian League continues to roll out, "continued the 29-year-old player.
Furthermore, Szczesny also claimed to be devastated when he heard the news of Daniele Rugani, Paulo Dybala and Blaise Matuidi who were positive for COVID-19. He also felt quite relieved after knowing the three colleagues did not show severe symptoms.
"I felt devastated when I found out there were colleagues here who are positive for COVID-19. Fortunately, they are all in good condition and showed no serious symptoms, "concluded Szczesny.
This season, Szczesny is Maurizio Sarri's first choice as goalkeeper at Juventus. He also successfully paid Sarri's complete trust with the acquisition of eight clean sheets from 19 Italian League matches.