Wednesday, 15 May 2019
Kemeriahan D'liquid Present Clousing Party with DBAsia.news
By news-admin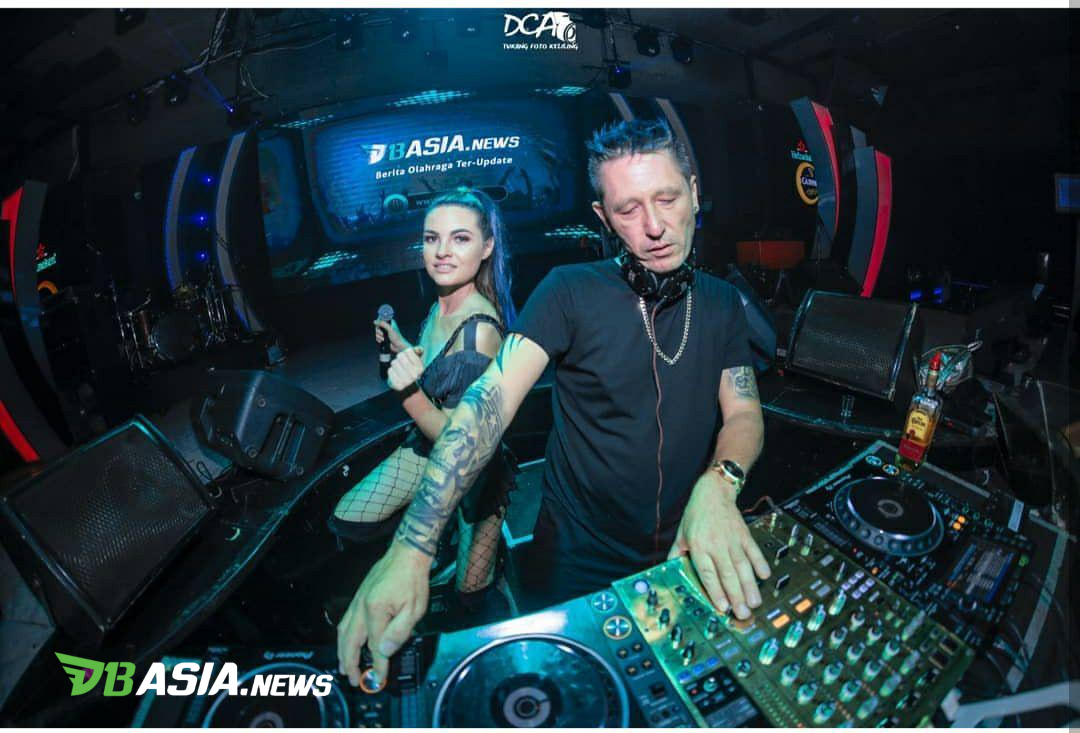 DBasia.news –  Sebagai salah satu kota besar di Indonesia, makasar memiliki banyak hal yang bisa dinikmati dan dikunjung saat malam tiba. Salah satunya D'Liquid Club Makassar yang beralamat di Jl. A. P. Pettarani No. 3, Makassar, Sulawesi Selatan 90222

D'Liquid Club Makassar menjadi tempat berlangsungnya Malam pesta kemeriahan D'liquid Present Clousing Party with DBAsia.news pada pekan lalu, Kamis malam (14 Februari 2019) .
Guest Stars :
Winner Miss Beat The Beat Awards 2018
#1 EDM Bigroom DJ The Beat Awards 2018

Banyak dari mereka yang mengajak teman-teman terdekatnya untuk menghadiri acara kali ini. Para pengunjung hanya diminta untuk melakukan registrasi sebelum memasuki ruangan dan tanpa dipungut biaya sepeserpun.
Panitia berharap event ini tetap dapat terlaksana di berbagai kota di seluruh Indonesia. Dan dapat tetap terus memberikan informasi mengenai berita-berita Olahraga ter-Update di Indonesia maupun manca negara.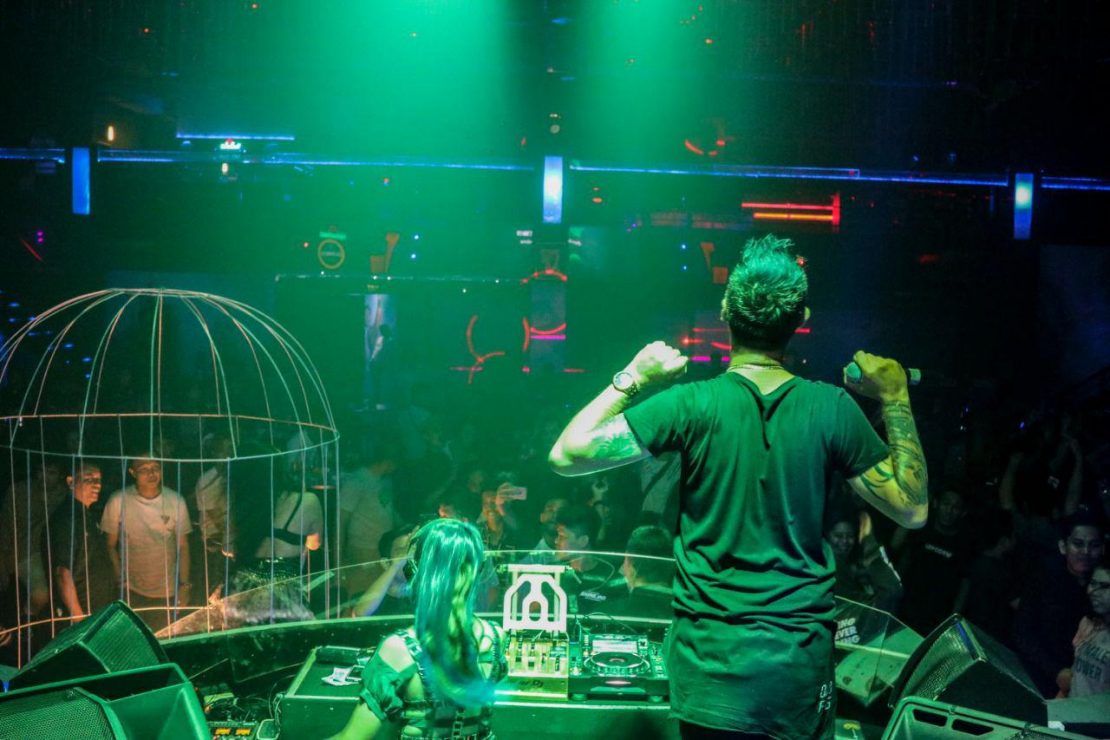 Panitia dari pihak  D'Liquid Club Makassar juga berharap  
DBasia.news  tetap menjalin kerjasama dan tetap berjaya di hari-hari yang akan mendatang.