Wednesday, 25 July 2018
Kim Swee is preparing the B-23 squad
By news-admin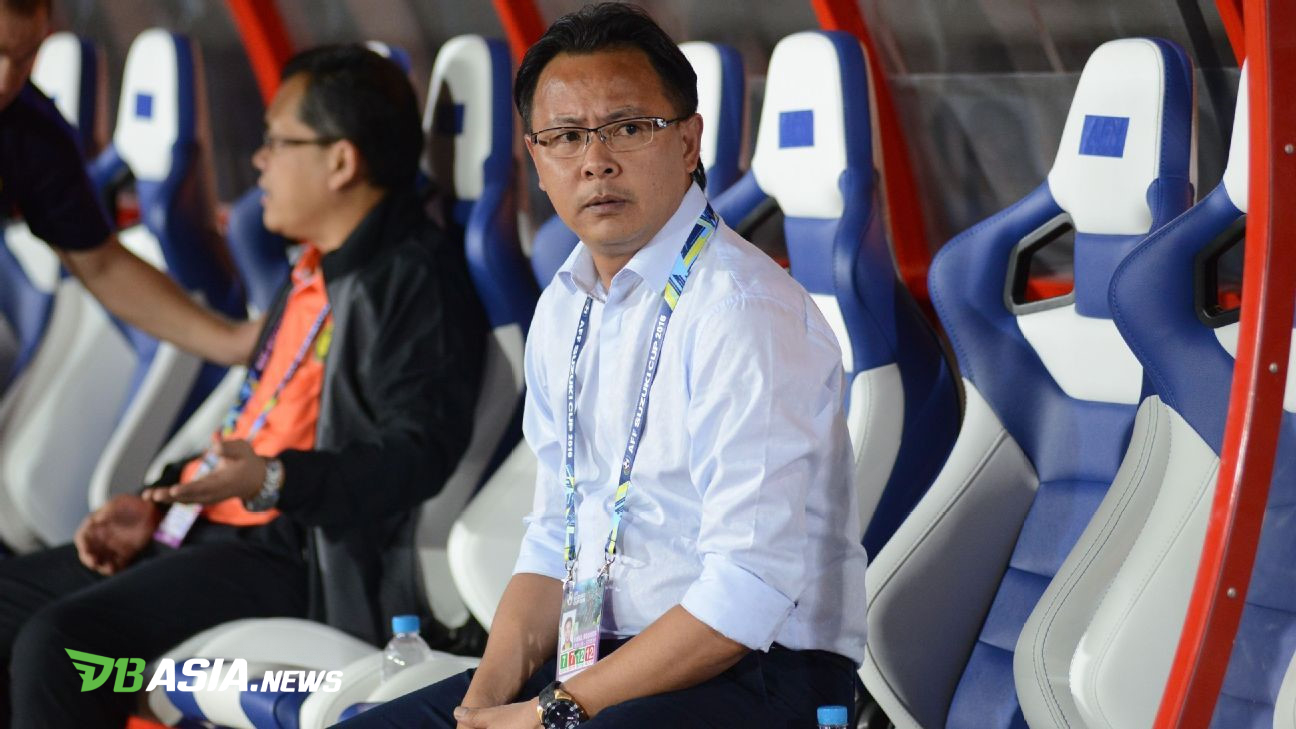 DBasia.news – Experienced coach, Irfan Bakti Abu Salim suggested that state football clubs or clubs who refused to release their players representing the country's Under-23 squad (B-23) to the Asian Games in Jakarta-Palembang next month should rethink the decision and must be open.
In addition, the Terengganu FC (TFC) team coach also hoped state and club associations should lead the national team as Datuk Ong Kim Swee's national squad brought the country's image and flag.
"The state needs to release the player in the present state, because they represent the national team, so state or club associations should be open and cooperate and rethink," said Irfan Bakti.
Irfan Bakti commented on the issue after the issue of the release of the selected players in the national squad's jersey again warmed up to his head. Kim Swee.
This is due to the attitude of some of the more selfish and united clubs and so heavily to release their players for fear of undermining the preparation of their respective teams in the face of the Malaysia Cup rival that is in line with the Asian Games schedule.
Asked whether the Malaysian Cup rival should be stopped or delayed to another date to avoid colliding with the Asian Games, Irfan Bakti explained to give justice to all, every state must be prepared to allow their players to play with the squad.
"For justice to all, the national squad operator does not have to call too many players in a state or club representing the country as this may be detrimental to their preparations, for example from JDT (Johor Darul Ta'zim) there are seven or eight people not to take all , take three people and every country must donate their players, "said Irfan Bakti.
Based on this record, Kim Swee was not the first to face the Asian Under B-23 qualifier in Bangkok last season, the same situation happened when Terengganu-born Safawi Rasid representing JDT, Nor Azam Azih and Matthew Davies (Pahang), Syamer Kutty Abba and S Kumaahran (Penang) did not get a break from their team thus affecting Kim Swee's preparation.