Saturday, 11 August 2018
Kim Swee loses Thanabalan's services
By news-admin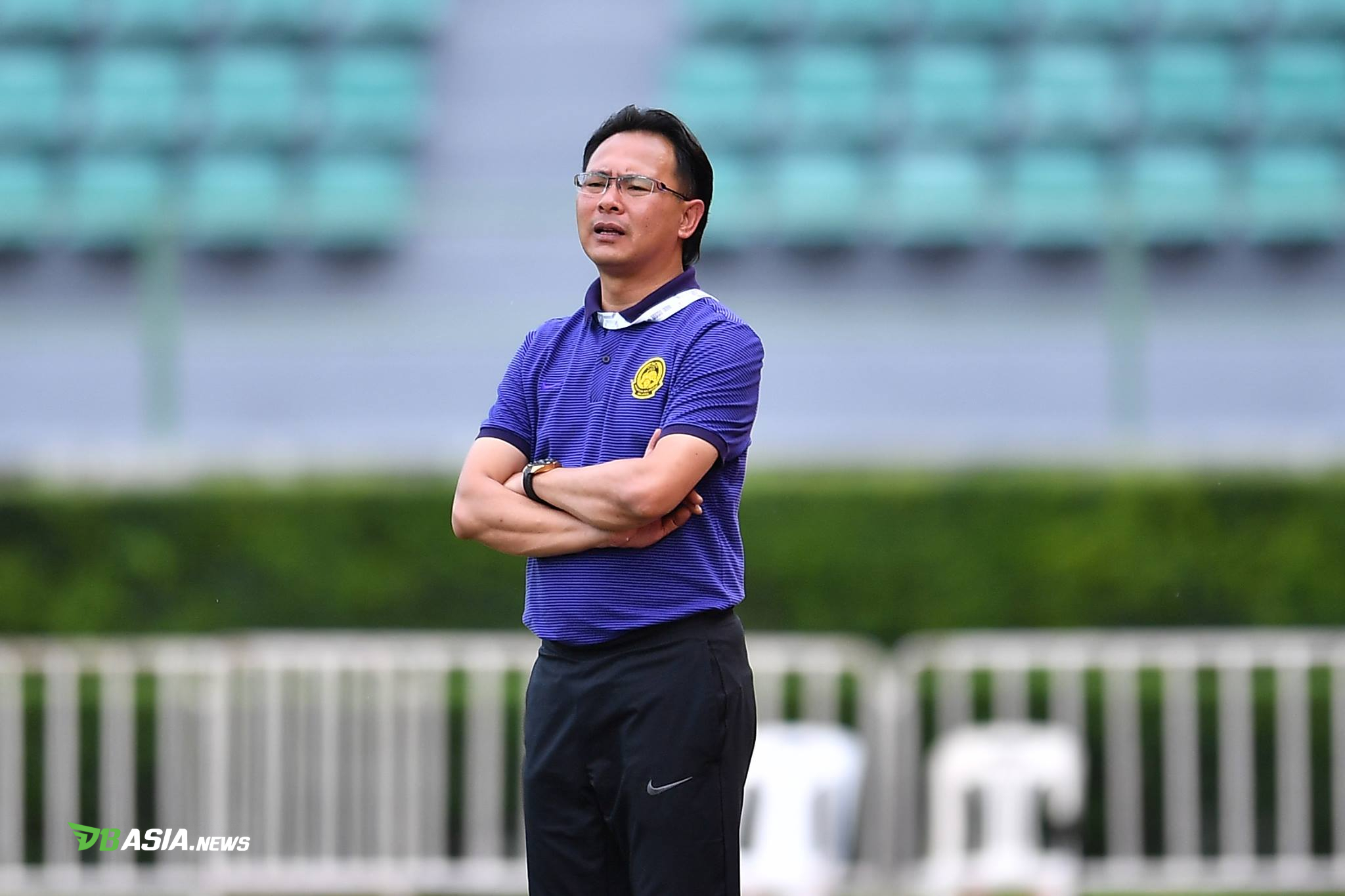 DBasia.news – PETALING JAYA: Under 23 squad (B-23) coach Datuk Ong Kim Swee faces another problem when he is forced to forget the capable striker N Thanabalan's service for the Jakarta-Palembang Asian Games starting next week.
The message was confirmed by Kim Swee himself at a training session at Wisma Football Association of Malaysia (FAM), today as Negeri Sembilan striker suffered a knee injury and needed a long rest to recover completely.
Kim Swee, explains that the next warm up match with the United Arab Emirates United Arab Emirates (UAE) squad at the Shah Alam Stadium tomorrow night will be a crucial game to assess the starting lineup and fill in all the vacancies in the team.
"As I said the existing players were able to fill every vacancy and tomorrow's match to be the most important before the opening of the Asian Games to face Kyrgyzstan on August 15.
"Danial Amier Norhisham has not been fully training with the team but (injury level) he looks positive. He might not recover in time for the first match.
"With regard to Hadi Fayyadh (Abd Razak), we will see the situation after he returns to Malaysia (Aug 11) and if necessary, I will call him back," he said.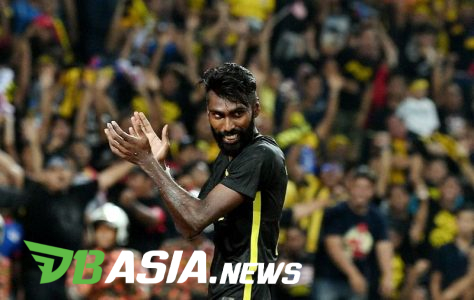 Earlier, Kim Swee had to forget about a few players including two Pahang players, Nor Azam Azih and Matthew Davies who did not report themselves in and also Aidil Zafuan Radzak, Syamer Kutty Abba and Jafri Firdaus Chew who is facing injuries.
Meanwhile, Thanabalan admitted that he was disappointed with the injuries he suffered and was only able to pray for his teammates at the Asian Games.
"It was an old injury, before I was called on to join the national squad against Fiji again. This is a big loss to my career as this is the first chance to play in the Asian Games.
"Anyway, I ask all teammates to fight in and out like the SEA Games last year. It's not impossible we can beat Kyrgyzstan, South Korea and Bahrain at the group stage, "he said.