Wednesday, 18 July 2018
Lopetegui's Message for 3 Madrid Players in 2018 World Cup
By news-admin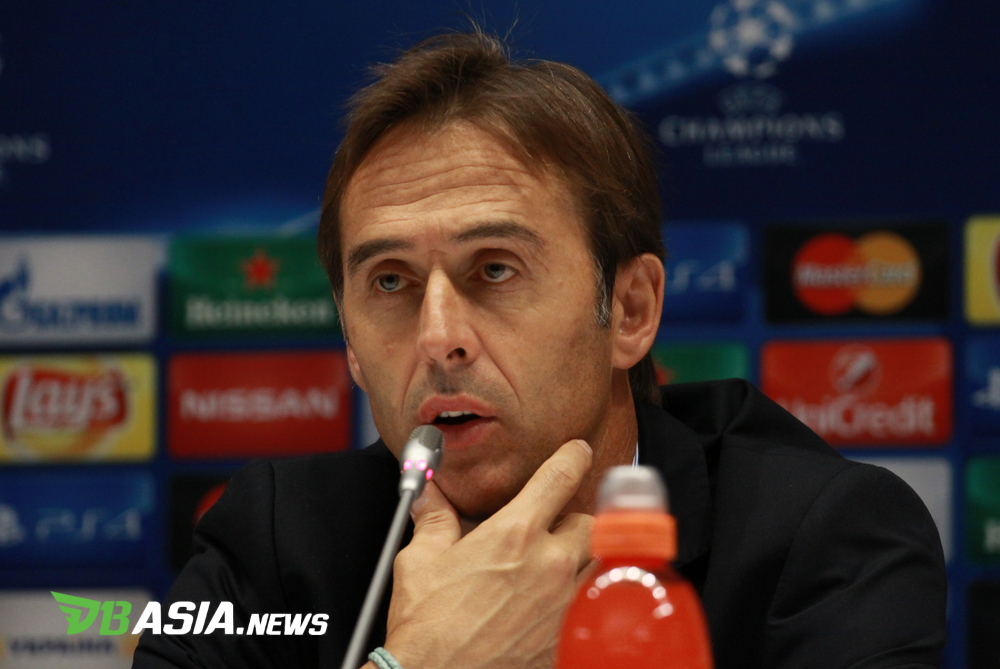 DBasia.news – France National Team 4-2 victory to Croatia ended the 2018 World Cup. During the match of two European countries, there were at least three Real Madrid players entitled to the 13th Champions League.
Two players are playing for Croatia, Luka Modric, and Mateo Kovacic. While the other one is France defender, Raphael Varane. Unfortunately, Modric and Kovacic belong to the losing team.
Unlike Modric and Kovacic, Varane won the 16th trophy along with his career. He is still 25. Varane's new coach in Madrid, Julen Lopetegui, praised his achievement.
"Congratulations to Raphael Varane, a brilliant world champion. A source of pride for France and for Real Madrid" wrote Lopetegui on Twitter @julenlopetegui.
However, Spain National Team former coach wasn't only praised Varane, but also Kovacic and Modric effort in bringing Croatia to the final round for the very first time.
"Great work Luka Modric and Mateo Kovacic. World Cup runners-up and admired by all of football. Croatia and Real Madrid are proud," he continued.
The three players will certainly get an additional holiday from Lopetegui, before coming to the team to prepare for the next season. Los Blancos will start the season with UEFA Super Cup versus Atletico Madrid.