Wednesday, 12 February 2020
Mattia Perin doesn't regret moving to Juventus
By db-admin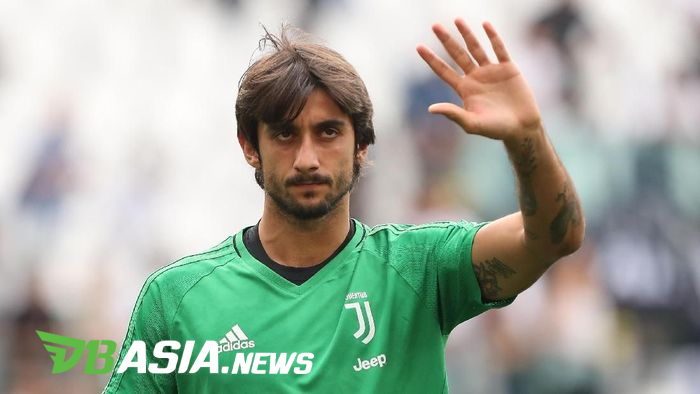 DBasia.news –  Mattia Perin, Juventus goalkeeper, claimed he never regretted his decision to join Juventus in 2018. Perin was glad as he could be in a team with world-class players, even though he was only a coating player.
Initially, Perin was brought to Turin to become Gianluigi Buffon's successor who moved to Paris Saint-Germain (PSG). However, Perin failed to compete with Wojciech Szczesny and had to be willing to be the second option.
Perin's position at Juventus was displaced after Buffon decided to return to the transfer market last summer. The Bianconerri finally decided to release Perin to Genoa on loan in the transfer market last winter.
"I will never regret the decision to join Juventus. I have the opportunity to be part of one of the best teams in the world today. "In addition, I am also a teammate of quality players," Mattia Perin told Tuttosport.
"I received a lot of knowledge from Juventus. I only gained this knowledge from experience on the field. But, also off the field. I certainly hope to pass on this knowledge to my children so that they too become professional footballers, "continued Perin.
Furthermore, Perin also hopes to be part of the Italian national team in the upcoming 2020 European Cup. "I know there are other goalkeepers who also want to get a place. Roberto Mancini knows me and now I want to prove quality in order to get a chance. "