Wednesday, 18 September 2019
Maurizio Sarri was Accused of Often Stalling
By db-admin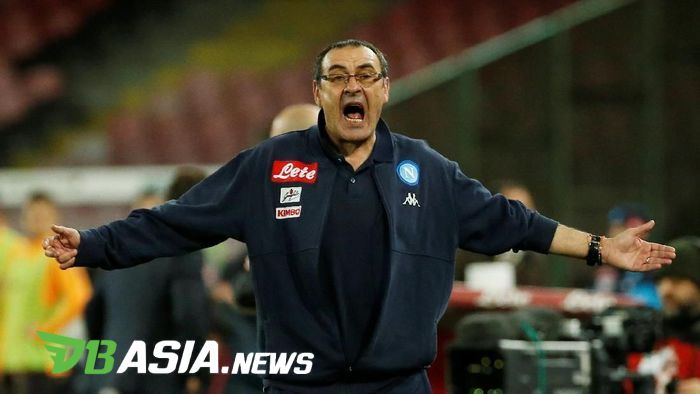 DBasia.news –  Luciano Moggi, former Juventus Sports Director, sees Maurizio Sarri as a coach who often looks for excuses.
Maurizio Sarri issued a controversial statement after the third week of Serie A 2019-2020. The coach said the Serie A schedule was very chaotic because it made the Juventus players compete in the afternoon against Fiorentina.
Sarri also said that was the cause of the injuries suffered by Douglas Costa, Miralem Pjanic, and Danilo. When competing against Fiorentina, Sarri has made three substitutions since the 62nd minute.
Sarri's comments have been responded to by Inter Milan coach Antonio Conte. According to Conte, there is nothing to worry about Sarri because he has been in a strong club. "Relax, he is already in a strong club," explained Conte.
Now, in addition to Conte, Moggi also joined the vote. He regretted the attitude of Maurizio Sarri who often looked for scapegoats when his team faced problems.
"Maurizio Sarri has a habit of looking for excuses. He does it wherever he is. It is very bad for football and Conte is right to answer in such a way," Moggi said as reported by Italian Football.
"I think it has changed the game. A change of players is certainly needed, but he did not do that," continued Moggi.
"Juventus have players who can win various situations. However, their game will not change," said Moggi.
Furthermore, Moggi assesses Inter Milan could be a threat to Juventus this season. Also, there is Napoli who continue to strengthen themselves.
"I believe in Napoli. However, above all, Inter Milan are the closest team to Juventus. Napoli is getting stronger and has a great coach," said the man who stumbled on the calciopoli case.