Monday, 3 September 2018
MIFA can still qualify
By news-admin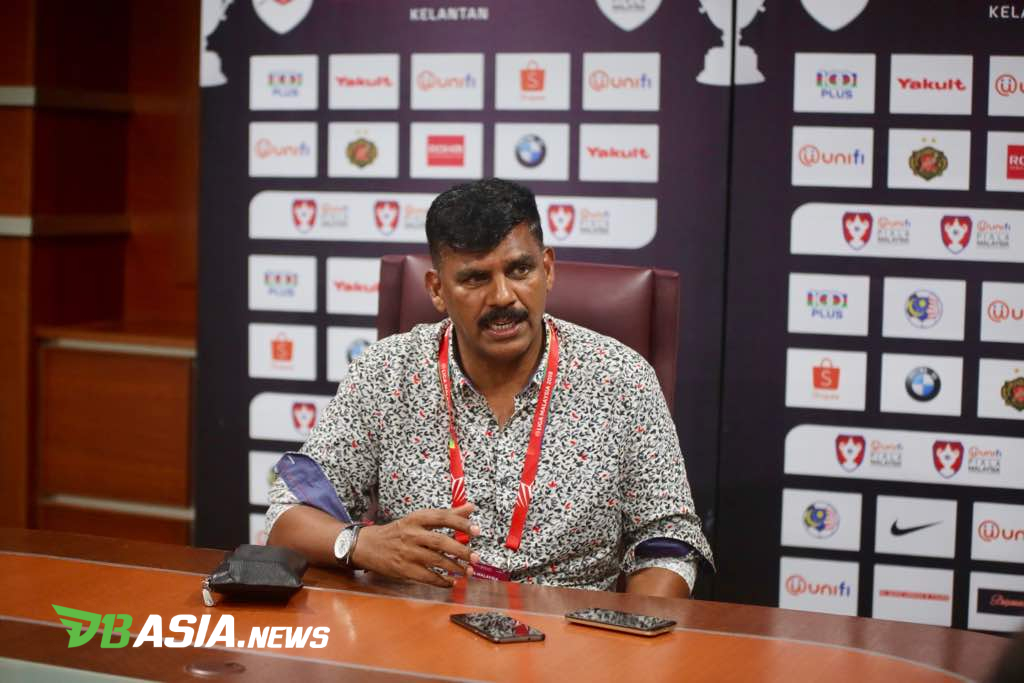 DBasia.news – SEREMBAN: Despite having difficulty qualifying for the Malaysia Cup quarter-finals following a draw with Kelantan, MIFA team manager K Rajendran is still confident the team is capable of qualifying for the group's eight best teams.
For him, the opportunity for K Devan's team to create a surprise at the prestigious local championship is still there, although he will face a decisive match with Johor Darul Ta'zim (JDT) at the Shah Alam Stadium on September 16.
"We are aware that it is rather challenging to qualify for the quarter-finals, after only collecting one point over Kelantan and undoubtedly we are facing a tough task in the mission of achieving  the target to qualify for the quarter-finals.
"We will meet JDT in Group C's final match in Shah Alam, although we only need a draw to qualify but it is not an easy task because the opponent is a strong team.
"However, I am confident there will still be opportunities for MIFA and we will do a better job ahead of the final game to ensure the team can perform better and achieve victory," he said when contacted today.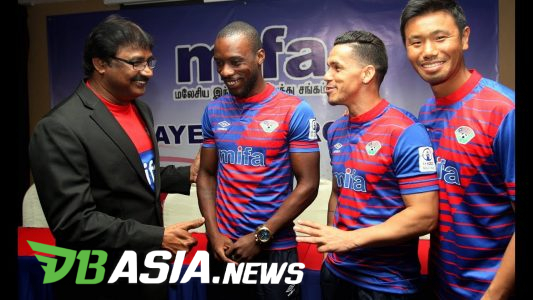 Currently, MIFA still outperforms Group C with eight points shared with Kedah, while JDT with six points in third stage.
Rajendran said he was confident that the main players, Kpah Sherman and L` Imam Seydi will be back in the front line as they did not play against Kelantan, MIFA will be able to give a better performance when facing JDT.
"There is a difference when the two main players are not in the team, and we will do our best when they face JDT and I expect the players to stay focused to ensure that the dreams of qualifying for the quarter can be realized," he said.
He also confirmed that MIFA had arranged for two friendly matches during the nearly two-week break to better manage the team and strengthen the performance.