Sunday, 12 August 2018
'No need to fight if you lose'
By news-admin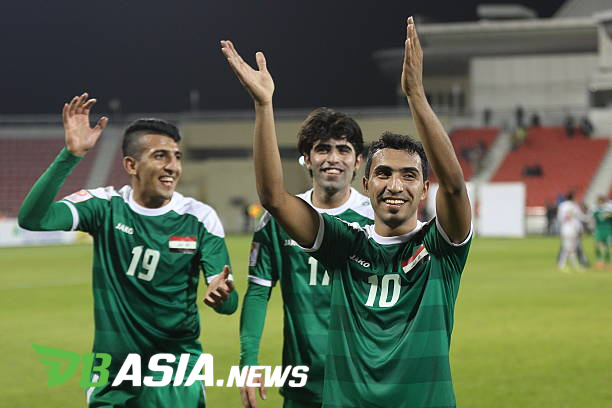 DBasia.news – The Under-23 squad (B-23) country won against the United Arab Emirates (UAE) 2-0 at the Shah Alam Stadium last night proved that the Arab country was not immune and they should learn to accept defeat.
On the contrary, the UAE seems disappointed at the result and provoked the fight against both teams.
National head coach, Datuk Ong Kim Swee said his experience against the Central Asian country has proved that the opponents of the Arab countries are ready to act as provocative as yesterday.
"I have played many times with the Middle Eastern countries and they can not lose us, when they lose, they will try to provoke us, that's their attitude.
"The opposition team started this incident, and we have to defend ourselves and our team officials have to defend the players. We did not provoke and our players did not start the fight .
In this friendly match before the country's B-23 squad going to Indonesia on Monday, Kim Swee's men secured a victory coming from Safawi Rasid in the 27th minute and Mohammad Akhyar Abdul Rashid (m-64).
The incident occurred during the second half and it broke out after the UAE midfielder Mohammad Khalfan Al-Harazi fouled a national player before getting a reaction.
At the same time, Kim Swee hopes that the incident will be a useful lesson for his men in overcoming the possibilities of the next action especially on the Asian Games.
"Ultimately, players need to learn how to control themselves in such situations. I'm more focused on how we play and that's definitely a good decision.
"Even in the second half UAE drops the best squad, we are disciplined to keep the opponent from reaching the net and that's a positive sign.
"At the moment, there are no serious injuries (following a fist incident), I hope there will not be any serious injury before the squad goes to Indonesia," he said.