Wednesday, 5 September 2018
OKS orders for Akhyar
By news-admin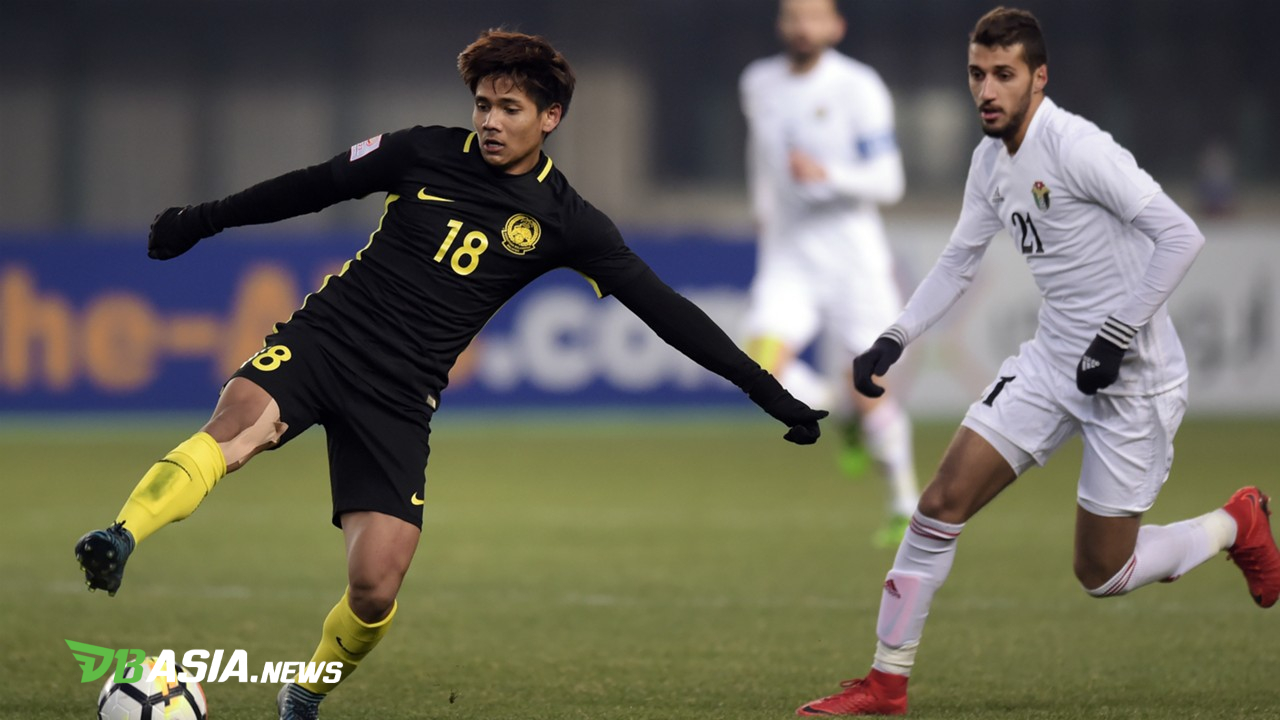 DBasia.news – The national Under-23 (B-23) striker Akhyar Rashid's desire is to play for clubs in Japan and Thailand and is acknowledged by B-23 manager, Datuk Ong Kim Swee and he believe he will be able to shine abroad.
Kim Swee explained, the 19-year-old 'Kedah's Messi' certainly has the complete package to play in major leagues in Asia as he was able to play in various positions thus giving an advantage for him.
However, he still reminded Akhyar to choose the best club he wants to join and ensure he has a place in the team's main goal.
"First of all we know the club from Japan is a club where is J1, J2 or J3. Similarly with the Thai league, whether the offer will come from the main league or 2nd division.
"But the second thing is most important to know is whether the club's planning for Akhyar to be in the starting line-up or on the bench.
"For the 19-year-old Akhyar he needs to compete in a lot of competitive matches, no use for us to go with a lot of money but have no place in the team.
"So he needs to think deeply and if there is an agent let the agent talk to the club what their purpose is to choose the club," he said when contacted by NSTP Sports today.
Yesterday, via a media statement by Marquee Management Sdn Bhd, confirmed they are now looking for some of the clubs that might be interested in getting Akhyar's service as a striker and wing position.
Chief operating officer Wan Mohd Wan Amran Anwari explained, Akhyar appointed an authorized agent to further develop his career to a higher stage after doing well with the national team at the Asian Games in Jakarta and Palembang, which ended last week.
"He needs time although he is in the Japan League  because we can not expect Akhyar to immediately become a 'Superstar'.
"He needs time and if he gets the right guidance from a professional club, I'm sure Akhyar will go further than that," said Kim Swee.