Sunday, 26 January 2020
Paulo Dybala's Comments about the Comparison with Sergio Aguero
By db-admin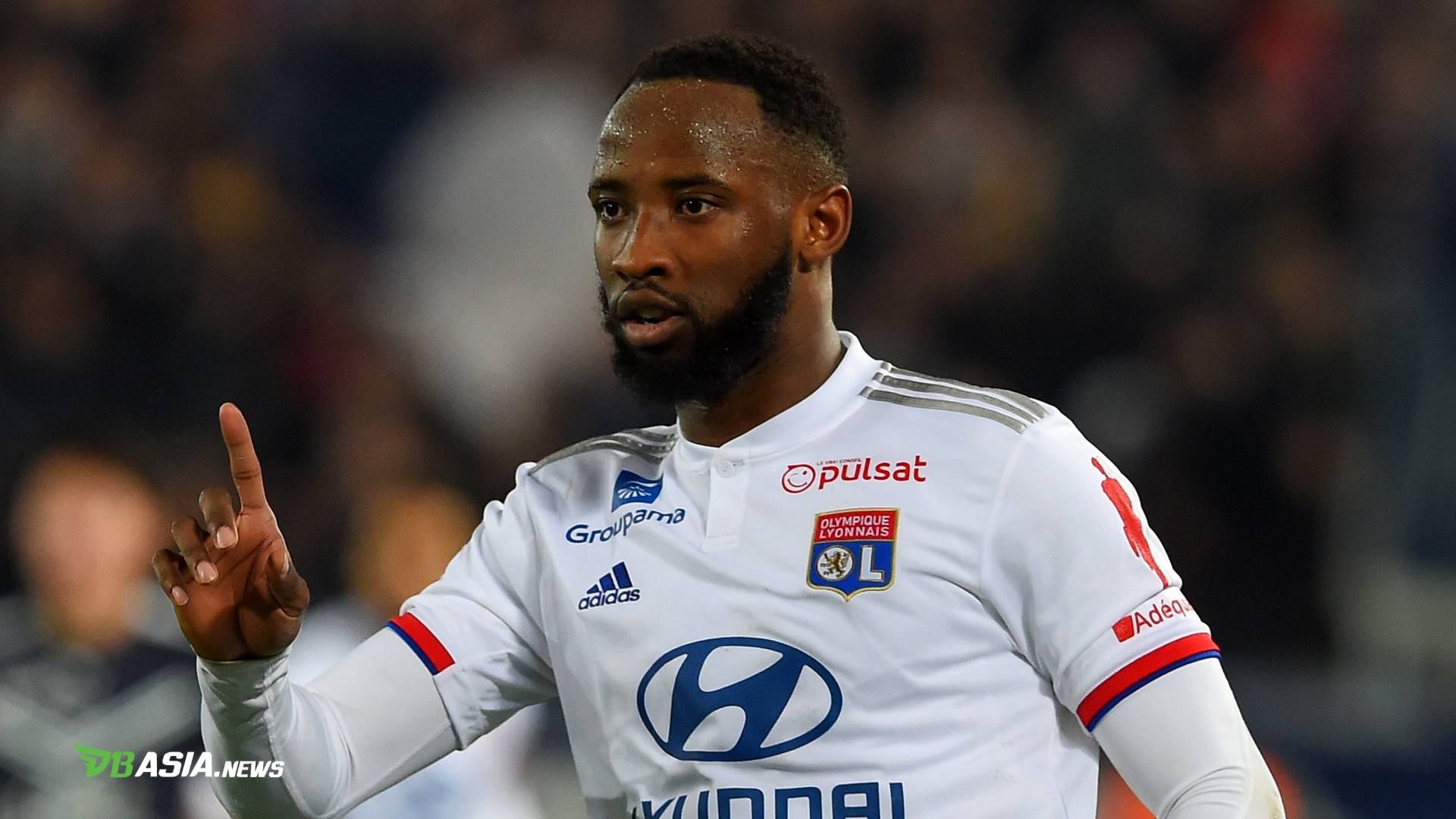 DBasia.news –  Paulo Dybala has disagreed with Manchester City legend, Sergio Aguero. The Juventus star does not want to be burdened with that status.
Paulo Dybala has defended Juventus since 2015. La Vecchia Signora brought Dybala from Palermo which he has defended for three seasons with a tag of 40 million euros.
However, apparently the former president of Palermo, Maurizio Zamparini, could not forget the greatness of Paulo Dybala. Zamparini even praised Dybala as the new Sergio Aguero.
These conditions has apparently made Paulo Dybala feel less comfortable. Not without reason, the 26-year-old attacker wants to be known by his own name.
"If you believe in such a thing, it will be a burden. However, I always say I don't want to be someone new," Paulo Dybala said.
"I want people to remember me as Paulo Dybala, not anyone else. Lionel Messi, Omar Sivori, Sergio Aguero won many titles. I want to win my own, not theirs."
"When I moved to Palermo, there were criticism as they broke the transfer record for a young player who is 17 years of age. I went with the official tag of 40 million euros. When I arrived at Juventus, that was the first question," he added.
Paulo Dybala began to rediscover his sharpness at Juventus in the 2019-2020 season. Of the 26 matches, Dybala has scored 11 goals in various events.