Tuesday, 14 September 2021
Pjanic says Dybala is better than Ronaldo and Messi
By db-admin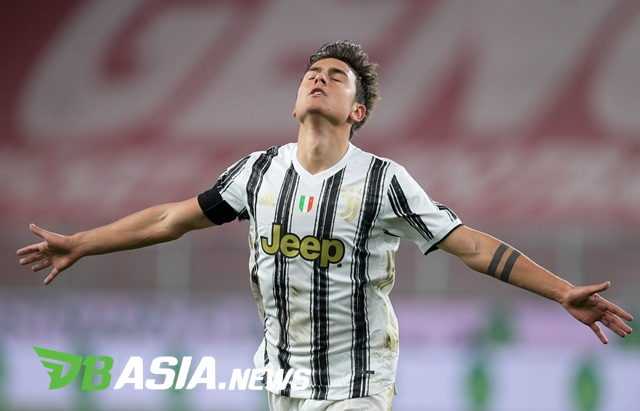 DBasia.news – Miralem Pjanic is one of the footballers with rare experience as he has played with Lionel Messi and Cristiano Ronaldo. Interestingly, the two megastars are not considered the best partners.
Ronaldo and Messi are recognized as two of the greatest footballers of the last decade. Playing with the two is the dream of many footballers.
With individual qualities of above average, Ronaldo and Messi often show their magic on the field. Trophies are something that these two players routinely present to their teams.
Pjanic became Ronaldo's team-mate for two seasons at Juventus. While he played with Messi at Barcelona throughout last season.
Pjanic has an interesting view after experiencing playing with Ronaldo and Messi. He believes that his job was not automatically easier when he became his second servant.
A surprising confession was even stated by Pjanic. He feels more comfortable playing with Paulo Dybala than Ronaldo or Messi.
"I was lucky enough to play with (Cristiano) Ronaldo and Messi. Cristiano and Leo are two extraterrestrials," Pjanic told Tuttosport.
"But Paulo (Dybala) is the most pleasant person for me. (A duet with him) is a beautiful thing because it is easy to find him between the lines and if you ask him for a one-two you know the ball will be perfect.
This fact also made Pjanic want to return to Juventus in the transfer market last summer. He has the opportunity to become Dybala's servant again after Ronaldo left for Manchester United.
Unfortunately, Juventus did not have enough funds to repatriate Pjanic. The Bosnian player must now be willing to be loaned by Barcelona to Besiktas.