Tuesday, 4 September 2018
PKNP has been eliminated
By news-admin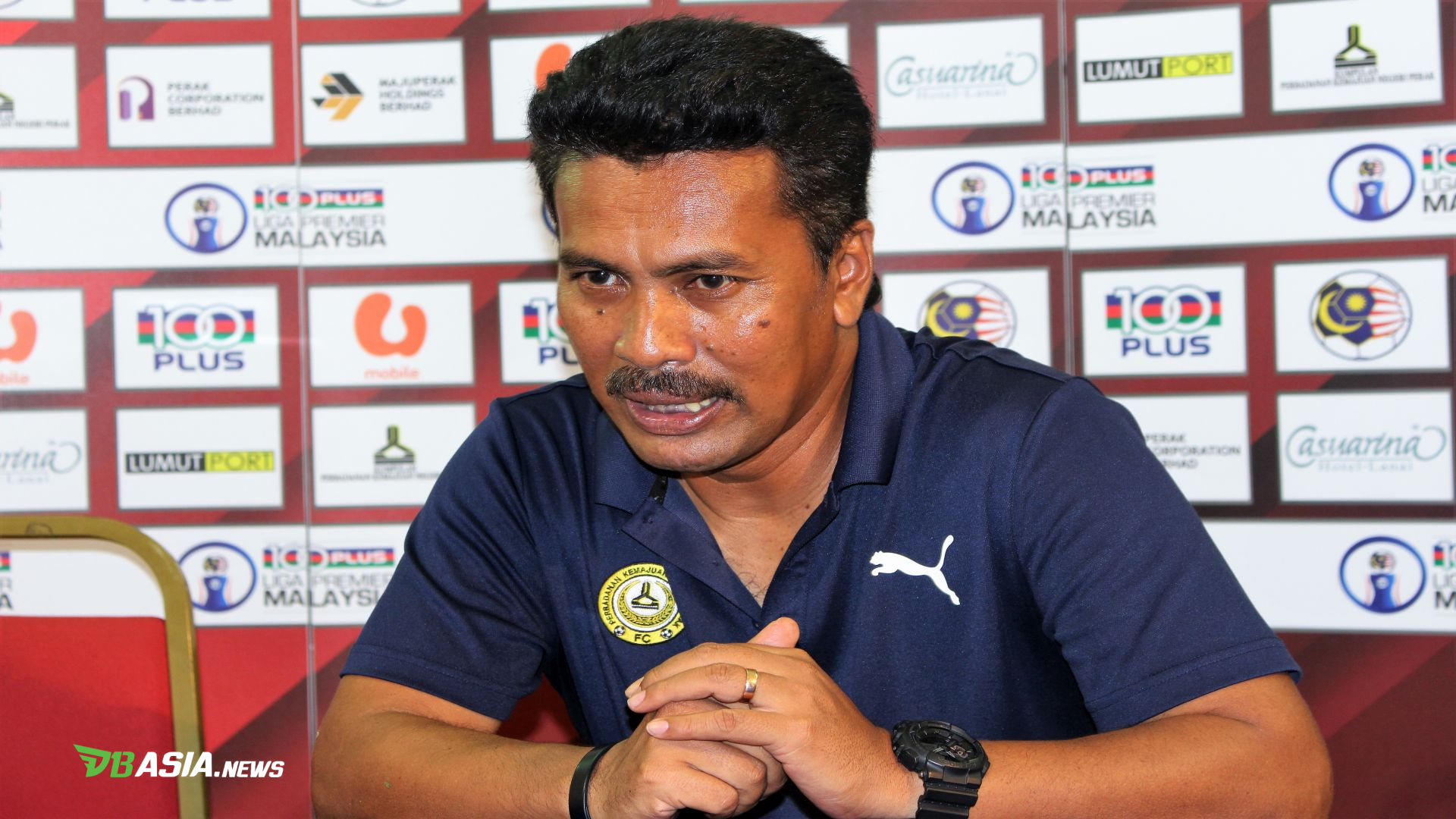 DBasia.news – PKNP FC coach Abu Bakar Fadzim has accepted the fact that the team is out of the competition for the Malaysia Cup quarter-finals this season.
Even though there is still one game remaining, Bakar is aware that the team's chances are destroyed after a 2-0 defeat to Sabah at the Penang State Stadium, Batu Kawan, yesterday.
"Congratulations to Sabah and Pahang for winning the quarterfinals from group D." PKNP FC has tried but failed, "he said when he arrived in Ipoh.
However, Bakar is still satisfied with his men's performances over various obstacles and mines this season but managed to reach the FA Cup semi-finals and remain in the Super League.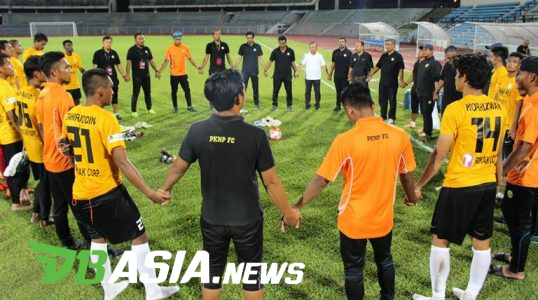 "I'm sure the players have plenty of experience this season to use in the campaign next year," he said.
Upon meeting with Sabah yesterday, Bakar explained that the Badak team used the opportunity with two imported players in the attack area scoring their winning goal.
"Two mistakes in each half of the game were taken advantaged by Sabah. We started out at the same pace and even managed to threaten until the defensive side allowed Sabah players to score a goal in the 31st minute," he said.
According to the coach, they doubled the efforts in the second half but all attempts were broken by Sabah's defenses and ended the rest of game through a second goal by Hector Ramos in the 80th minute.