Wednesday, 18 July 2018
Ronaldo to Juventus, Napoli and Roma Player Gave Comment
By news-admin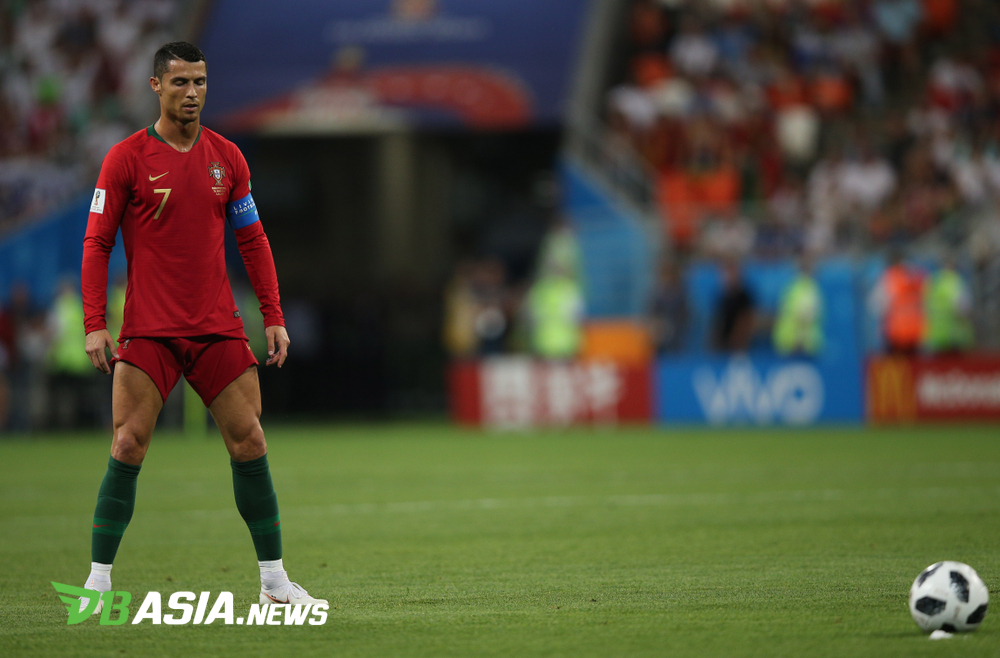 DBasia.news – The winner of five Ballon d'Or and five Champions League titles, Cristiano Ronaldo, is now in Turin to do the medical checkup with Juventus. The supporters are just waiting for the official introduction from the club, on a press conference.
For Juventini, Ronaldo's presence is a great news. Bianconeri's chance to had quadruple titles of Serie A, Coppa Italia, Italia Super Cup, and Champions League this season is bigger.
But for the teams and Juventus' rival, Ronaldo's presence in Serie A is a nightmare. Juventus is already the main power in Italy, winning 7 consecutive Scudetti without Ronaldo. We can imagine how Juve's power will be with Ronaldo in the squad.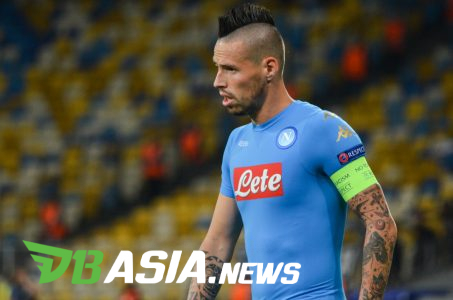 However, if we see from a different perspective, Ronaldo's presence should motivate the rivals to work hard and compete with Juventus. Moreover, Marek Hamsik, Napoli captain, were giving mind games about Ronaldo presence in Serie A. He emphasized, one player won't get the trophy by himself.
"A single player, only one, never wins anything – even if you're the best in the world. If you're not Diego Maradona, you can't win matches alone," said Hamsik to Goal.
The same thing came from AS Roma captain, Daniele De Rossi. He assumed Ronaldo's presence is good for Italy's football, but on the other hand, doesn't guarantee Juventus trophy achievement.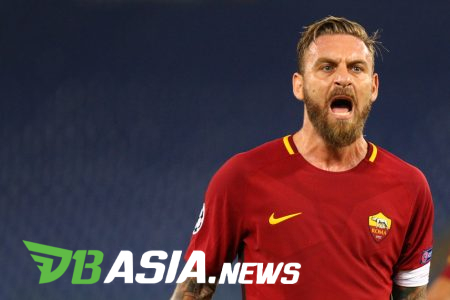 "It's a benefit for Italy, but above all for Juve who have signed him. Buying one of the top two players in the world means aiming even higher, but he'll have to adapt and the team will have to adapt to him," De Rossi added.
"Not everything is written, even if they're a team who already had the advantage of being better than everyone else. Now with him, the objective is the Champions League, but it's not written that they'll win in Europe, just as it isn't that they'll win another league," he concluded.