Wednesday, 5 September 2018
'There's still a lot to fix'
By news-admin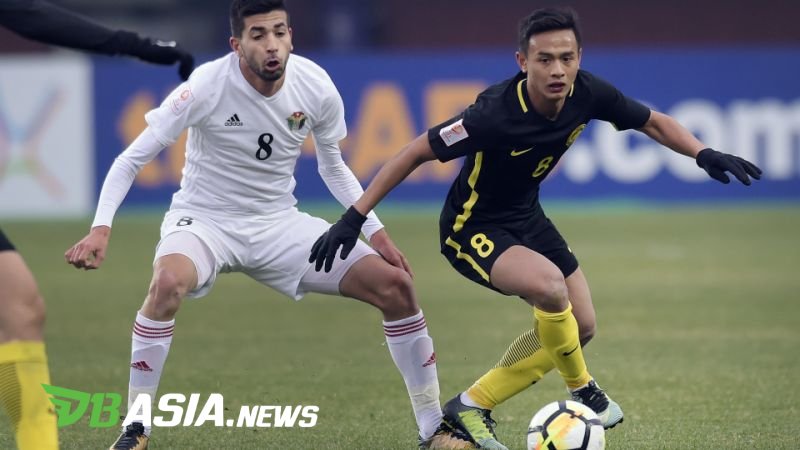 DBasia.news – KUANTAN: Despite the success of the Malaysia Cup quarter-finals, Pahang architect Nor Azam Azih admitted that the squad still was not at their best.
Former Harimau Muda B player stressed that Tok Gajah's squad need to do better if they want to step into the finals this season.
"I admit we are inconsistent and defeat 1-3 to Selangor proves Pahang does not exhibit convincing performances, especially in their own home.
"Our success to qualify for the quarter-finals is also because of Sabah's 2-0 victory over PKNP FC on Sunday, when the competition has one match remaining.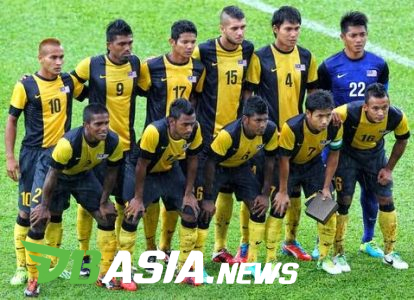 "So, in the final match with Sabah on September 16th, victory is a key mission to restore the team's image even though we are still in Group D's second place," said the 23-year-old.
The two-week break will be fully utilized by Dollah Salleh's team to improve the quality of games that is inconsistent, especially in the attack area.
The 25-year-old FELDA Jengka, Pahang, also wants friends in the attack area to overcome the weakness of tackling the goal.
"We are so blunt at the attacking side in some matches and meet Sabah later, this is the best chance to reinforce the attacking machinery.
"I hope and believe, Patrick Cruz and Austin Amutu can show their best performance before focusing on the quarter-final," he said.