Sunday, 12 August 2018
U23 National Team Will Use Li Ning Jersey for the Match
By news-admin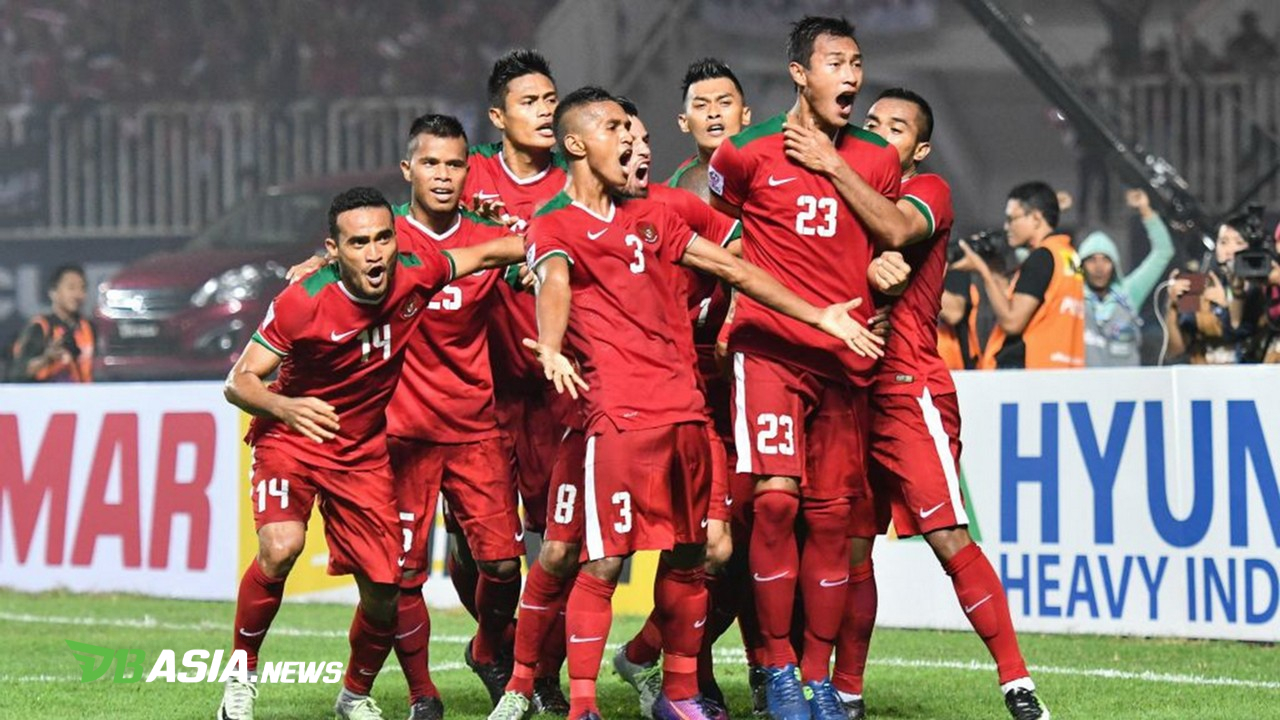 DBasia.news – The U23 Indonesia national team confirmed to use the Chinese made the jersey, Li Ning during the matches of 2018 Asian Games. The PSSI secretary-general Ratu Tisha Destria confirmed it.
While for the rest, the U23 national team would still use the US made apparel, Nike, during the training for jackets and pants.
Previously, the mystery of U23 national team jersey in the 2018 Asian Games raised a big question. PSSI had the partner for the jersey in each age, which is Nike. Meanwhile, the Indonesian contingents, according to the Indonesian Olympiad Committee will collaborate with Li Ning.
"They can't fulfill what we asked for match jersey. For the match, we will use Li Ning, but for training and others there is no support from Li-Ning," said PSSI secretary-general Ratu Tisha Destria.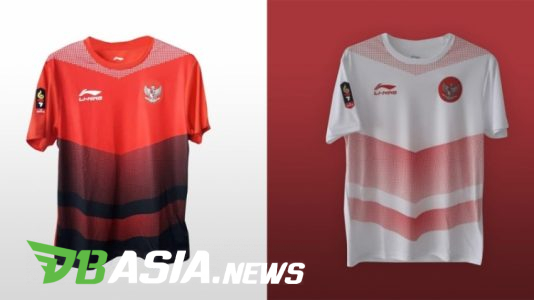 "We are still waiting for the distribution. If it's arrived, we will use it. But if the Li-Ning jersey has to be worn, we will. Until now, there's no news when the jersey will be distributed," Tisha said.
In the 2018 Asian Games, the U23 national team belong in Group A with Palestine, Taiwan, Laos, and Hong Kong. All of the matches will be conducted in Patriot Candrabhaga Stadium in Bekasi.
The U23 national team will play against Taiwan during the initial match, Sunday (12/8).