Tuesday, 21 August 2018
Who said I was going to Selangor?
By news-admin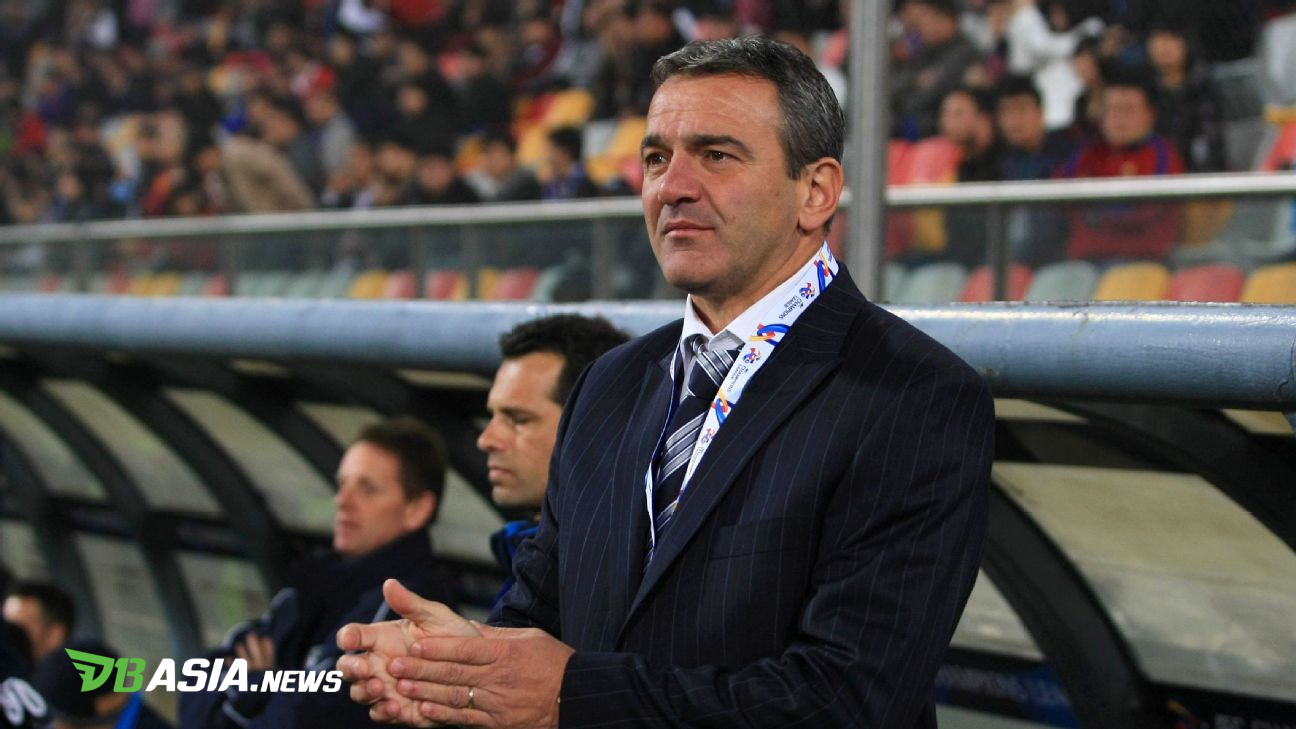 DBasia.news – KUALA LUMPUR: Perak coach Mehmet Durakovic refused to deal with any speculation linking himself to Selangor's new coach in the coming season.
Despite being the coach of the Red Giants squad and driving them to win the 33rd Malaysia Cup, the Australian operator confirmed his main focus at this point was to help Perak make a success in the Malaysia Cup campaign this season.
"There's nothing I want to say about that. I did not know how the rumors started.
"My job is with Perak and this time my team is showing good performances. I am a professional coach, so I will continue to give the best for the team, "he told a media conference after beating Kuala Lumpur 2-0 in Group A Malaysia Cup match last night.
Commenting on his men's triumph over Kuala Lumpur, Mehmet is rejoicing after his men are doing well and compared to the less satisfying result before.
"I can say this is a great night. We played the game from start to finish.
"They show an entertaining game pattern and we should be able to win more goals. Regardless, we deserve to win three points, "he said.
In the event, Perak ended their drought in two previous stages as they won their first full-time lead in the Malaysia Cup campaign this season.
Jad Noureddine's volley goal allowed them to lead in the first half before Gilmar's referee confirmed the win for the team.
The results allowed them to jump up to Group A with four points but lost three points behind leaders, Terengganu.