Sunday, 15 March 2020
After Daniele Rugani, Paulo Dybala is Suspected of Contracting the Corona Virus
By db-admin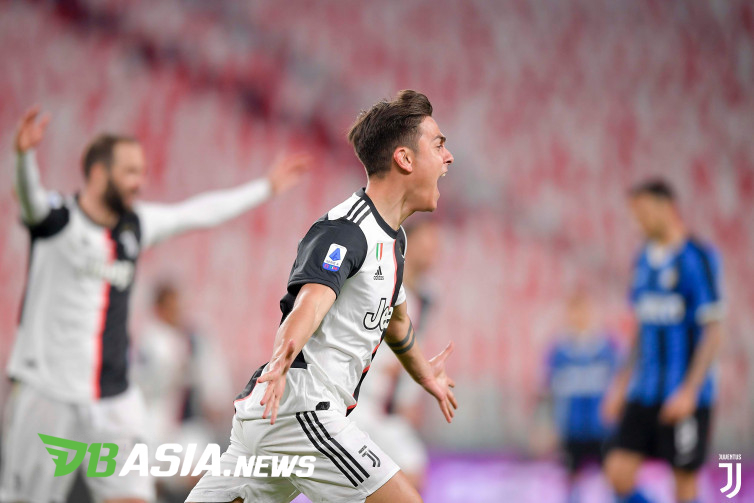 DBasia.news –  Juventus become one of the Serie A clubs who have had problems with the corona virus. After Daniele Rugani had previously tested positive for corona, news has now circulated that Paulo Dybala is also infected with the virus.
Previously, Juventus confirmed their defender, Daniele Rugani, was positively infected by the corona virus. Players who have strengthened Juve since that age group have been isolated and treated according to procedures.
Juventus also took steps to quarantine all employees and conduct tests. El Nacional reported, another player who has positively been infected was Paulo Dybala.
El Nacional also reported, Gonzalo Higuain was under strict supervision as he was believed to have been in contact with Dybala. The two players are currently in quarantine with other employees and 121 Juventus staff.
So far, Juventus have not issued any statement regarding the truth of the news. So, the truth can not be ascertained.
Aside from Daniele Rugani, another Serie A player who was tested positive for the corona virus was Manolo Gabbiadini. The Sampdoria player was declared to have had a fever, but is in good condition.
Italy has become one of the countries with the largest corona virus spread outside of China. The number of corona virus victims in Italy has increased dramatically within one week.
Now, the league body, the FIGC, and the Italian government have decided to postpone all Serie A matches until early April 2020. Meanwhile, the participation of Italian clubs in European competition has also been disrupted.
AS Roma and Inter Milan must postpone their match in the top 16 of the Europa League. Meanwhile, news of Paulo Dybala's contraction to the virus is predicted to rerun the match against Juventus vs Olympique Lyon.