Monday, 9 March 2020
Ahead of the Manchester Derby, Red Devils Manager Complains The cSchedule
By db-admin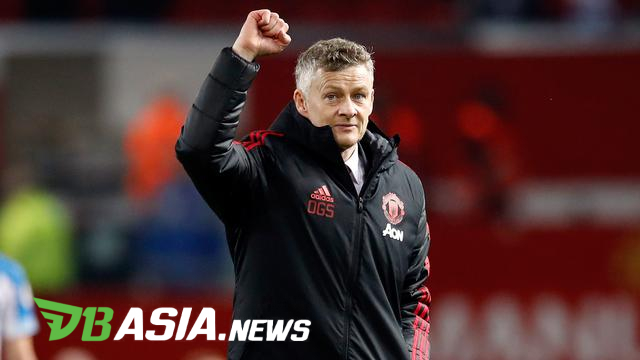 DBasia.news –  Manchester United manager Ole Gunnar Solskjaer criticized the match schedule few days before the Manchester Derby. The 47-year-old manager rated the rest schedule obtained by his team is less than their rivals, Manchester City.
Manchester Derby in Week 29 of the Premier League will be held on Sunday (03/08). The upcoming match will be held after United's 3-0 win over Derby County in the last 16 of the FA Cup on Friday (06/03).
Meanwhile, Pep Guardiola's squad only played against Sheffield on Wednesday in the last 16 of the FA Cup on Thursday morning (05/03). It was considered Solskjaer did not benefit his team ahead of the Manchester Derby. Solskjaer considered the schedule did not benefit his team in the upcoming derby match.
"That is more of help we can get from the FA – the extra 24 hours they (Man City) have," Solskjaer said as reported by FourFourTwo.
"I can't believe there is a derby on Sunday (local time) and we have to play on Thursday night. What's the point? It's not fair for the game."
To Solskjaer 24 hours is very important and can be influential in terms of player fitness. In December, when United won 2-1 at the Etihad Stadium in the Manchester Derby, Man City also had more days of rest.
"To be honest, it's the same when we beat them last time, we played on Wednesday and they played from Tuesday. 24 hours is important, so we have to recover well now."
Despite complaining with the schedule, Solskjaer did not want to think too much and prepare his team for the best to defeat the reigning Premier League champions twice in a row.
"No, I am not complaining about it (to the Premier League). I don't think we can do it. This is one of the things when you are told you have to play, so we don't get any help before the match," concluded Solskjaer.