Wednesday, 9 October 2019
Although Challenging, Shearer Believes Manchester City Can Return to be Champions
By db-admin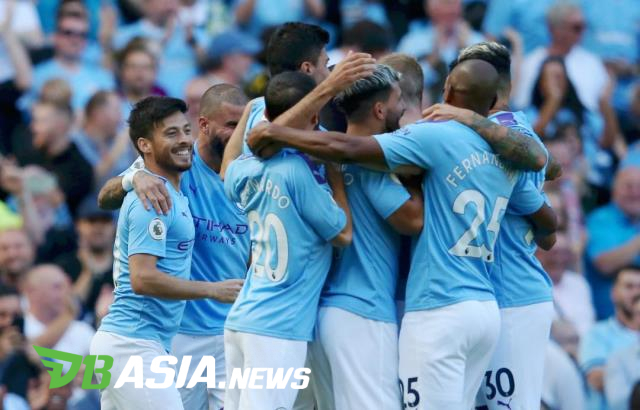 DBasia.news –  Former England national team striker, Alan Shearer ,thinks that Manchester City can still regain the title this season. Many people are doubtful that Manchester City can continue to win the game this season. As the points achieved by City are only eight points difference from Liverpool who are at the top of the standings.
Shearer considers there is no reason to cross Manchester City from the list of potential champions. As the inconsistent appearance of The Cityzens in recent weeks was because Pep Guardiola's team did not appear in full force.
"The hurricane of injury that befell City clearly hurt them. Now they are not as solid as last season at the back. Then the midfield creativity is also lacking, clearly seen in the home match against Wolverhampton, "Shearer wrote in his BBC column.
Liverpool still won perfect points from their opening eight Premier League matches this season. While City, swallowed two defeats with the same number of matches. Shearer believes that only Kevin De Bruyne and mates who are able to foil the Reds from being champions.
"Now the bet is at City whether they seriously want to overthrow Liverpool. "With the current conditions, it is clear that they are a team that must be defeated if they still want to win," he continued.
"It's still too early to drop City from the championship competition. However, I see there are a number of reasons why it is challenging for Guardiola to bring his team to compensate for Liverpool this season, "he concluded.