Friday, 31 July 2020
Atalanta Keeps their Momentum with Unbeaten Records in Serie A
By db-admin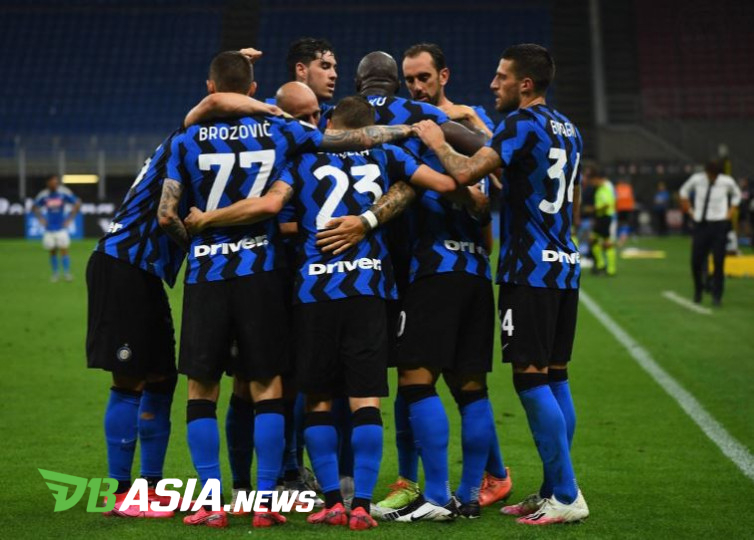 DBasia.news – Atalanta has continued to perform consistently until Week 37 of Serie A. Against Parma at Ennio Tardini, Wednesday (29/07) AM local time, La Dea won 2-1 and has not been beaten in Serie A.
Coming from behind Dejan Kulusevski's goal on the 43rd minute, Atalanta as directed by Gian Piero Gasperini reversed the advantage of Ruslan Malinovskiy's two goals (70 ') and Alejandro "Papu" Gomez (84'). Atalanta is now in third place of the standings with 78 points.
In the last match or week 38 of the Serie A, Atalanta will win the runner-up position against Inter Milan at Giuseppe Meazza, Saturday (02/08) AM. After the match, Gian Piero Gasperini's players will face PSG (Paris Saint-Germain) in the Champions League.
No doubt Atalanta continues to maintain momentum in Serie A. According to Opta Atalanta's records they have now been unbeaten for 19 consecutive matches in Serie A (20 in all competitions) with 15 notches and four draws.
Atalanta has also scored 98 goals so far in Serie A and is close to 100 goals. Currently only Bayern Munich and Manchester City have scored 100 or more goals in Europe's top leagues.
Although Atalanta is in a good momentum, Gasperini is still worried about the condition of his squad as some players are fatigued and injury prone. Josip Ilicic is injured and Gasperini has continued to rack his brain to rotate his squad.
"It's unfortunate that in the decisive moments of the season, we have to do it without a key player," Gasperini told Sky Sport Italia.
"We've been playing for months without Duvan Zapata, now Ilicic is absent and the more time passes, the less likely we are to make him return to play for the Champions League. It will be difficult to make him ready."
"Ilicic is very important for us, it is the season until March, he is deadly in Serie A and Europe. It will be like Juventus losing Paulo Dybala or Lazio playing without Ciro Immobile, even Inter without Romelu Lukaku," concluded Gasperini.