Tuesday, 14 April 2020
Because of his wife, Gennaro Gattuso does not join the Boca Juniors
By db-admin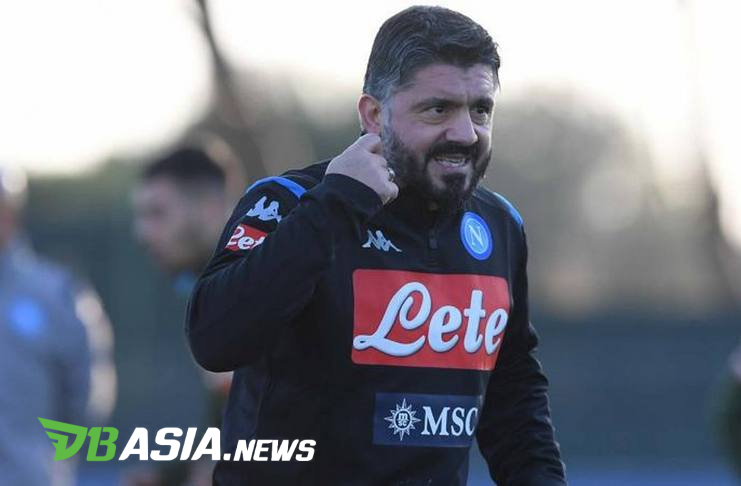 DBasia.news –  Napoli coach, Gennaro Gattuso, said that during his career as a player, he almost joined the Argentine club, Boca Juniors.
Quoted from Italian Football, Sunday (04/12/2020) Gattuso said that in 2012 he was just one step away playing for Boca.
"It's no secret that I'm always amazed by Boca Junior. "I was fortunate enough to be able to play with Boca in the Intercontinential Cup and in the Audi Cup," Gattuso said.
"I almost joined Boca Juniors in 2012 but my wife wouldn't let me go. The reason was that they had small children and it was not the right situation for our family, "added Gattuso.
Not heading to Boca, Gattuso at the end of 2012 decided to move to the Swiss club, Zion and retired there. Playing outside of Italy is not unusual for Gattuso.
Before he became a respected midfielder with AC Milan, in 1997 he was recorded playing for the Scottish club, Rangers. With Rangers, Gattuso enjoyed playing in the Scottish League even though he was too young at the time.
"I'm a Scotts who happened to be born in Calabria!" Gattuso exclaimed when interviewed by Sky Sports.
Gattuso's attachment to Scotland is actually reasonable. His wife, Monica Romano is the daughter of an Italian restaurant owner that Gattuso frequently went to.