Friday, 27 March 2020
Cesc Fabregas' Reason for leaving Arsenal
By db-admin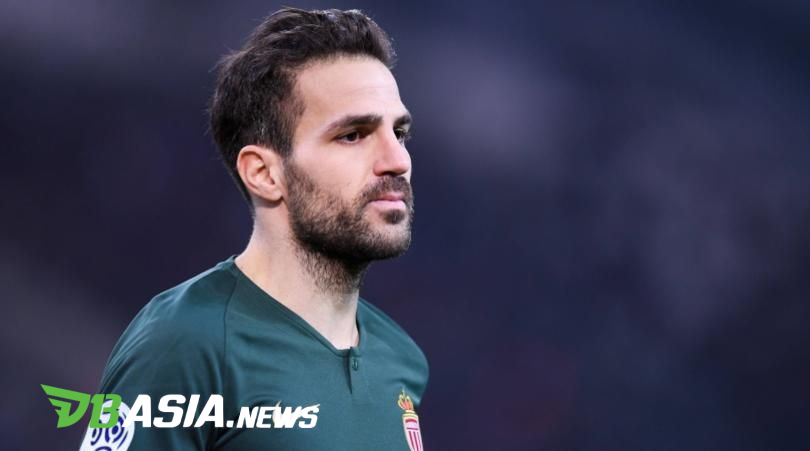 DBasia.news –  AS Monaco's Cesc Fabregas has revealed his reasons for leaving Arsenal. Fabregas left the Gunners to head to his former club, Barcelona, in 2011.
Fabregas said that he felt pressure in him, and felt many of the Arsenal players' mentally were lacking.
"I am the captain, I always feel the pressure in me. I have to lead this team to win something. I have given everything. Usually, after losing I go home and cry. " Fabregas said as reported by Sky Sports.
Fabregas continued. "I used to be tortured, I was tortured every night and could not sleep. And when you lose, on the team bus you hear other players laughing and talking about where they are going after this. Especially in the last 2-3 years, I feel that only Robin (Van Persie) and Samir (Nasri) are mentally and technically at my level. "
Fabregas also said that some of the player's behavior was one of the factors he left Arsenal.
"Seeing the behavior of some of these players has made me want to check something else. If it wasn't for that, I probably wouldn't have left Arsenal at that time. " Said the former Chelsea player.
Cesc Fabregas came to Arsenal from Barcelona in 2003 and played 303 times in all competitions with the Gunners before returning to Camp Nou.