Monday, 17 February 2020
Chronology of Manchester City's Financial Fair Play Case
By db-admin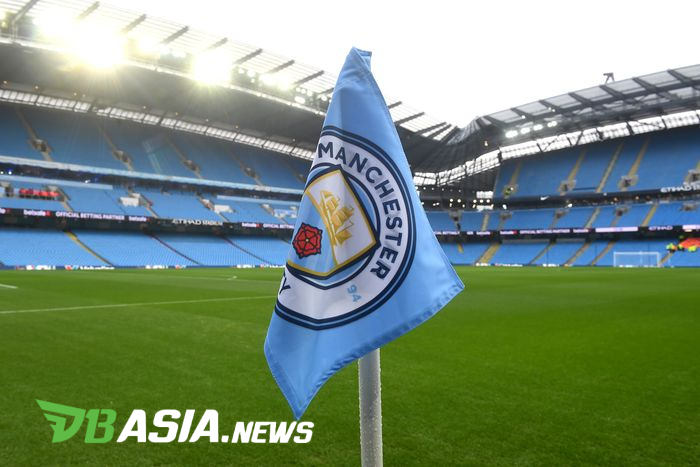 DBasia.news –  Manchester City were banned from appearing in the European competition for two seasons by UEFA. This was due to the Financial Fair Play case which ensnared them emerged from Der Spiegel's article.
City were sentenced by UEFA not to appear in the European competition for two seasons and a fine of 30 million euros. Sanctions were given as The Citizens were considered to have violated the rules of Financial Fair Play (FFP).
They were proven to manipulate sponsorship funds in the range of 2012 to 2016 in the financial statements submitted to UEFA. They allegedly inflated income from sponsors to balance out the team's balance sheet.
The case that ensnared City emerged thanks to an article in the German media, Der Spiegel, which was published in 2018. They unloaded emails from City related to club finances.
Following up on Der Spiegel's article, UEFA commissioned the UEFA Club's Financial Control Body (CFCB) to investigate. Investigations related to City's finance carried out for a year from 2019 until UEFA imposed sanctions on the club owned by Sheikh Mansour.
The following is the Chronology of the City Financial Fair Play (FFP) case, as quoted from Sky Sports.
November 2018: Der Spegiel published an article accusing City of manipulating sponsor funds to circumvent FFP rules. When this report was published, the City camp immediately condemned Der Speigel and accused them of deliberately tarnishing the club's reputation.
March 7, 2019: UEFA has officially announced that it has been investigating City regarding violations of the FFP following an article from Der Spiegel.
8 March 2019: Premier League confirms that they participated in investigating City over alleged FFP violations.
May 16, 2019: The Head of Investigation of the UEFA Club's Financial Control Body (CFCB) submitted a report on the results of their investigation of City's finances to UEFA.
June 6, 2019: City requests the Court of Arbitration for Sport (CAS) to reject the filing of a case by UEFA for their alleged FFP violations.
November 15, 2019: City's request to UEFA to stop the investigation regarding their financial statements was rejected.
14 February 2020: UEFA imposes sanctions on City banning Champions League appearances for the next two seasons and a fine of 30 million euros due to FFP violations. City has the right to appeal this decision in the Court of Arbitration for Sport (CAS)