Wednesday, 20 May 2020
Consistency that Makes Mbappe Better than Neymar
By db-admin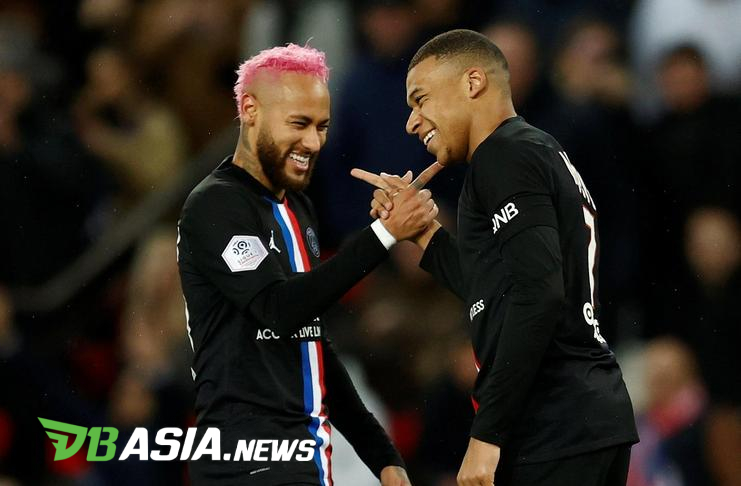 DBasia.news – Juventus defender Giorgio Chiellini said he was impressed by the appearance of Paris Saint Germain (PSG) striker Kylian Mbappe. Chiellini said that she saw Mbappe's first appearance on a television screen.
"The first time I saw it on television in the 2016-17 Champions League match Manchester City vs AS Monaco. Very impressive," Chiellini said in his autobiographical book as quoted by Football Italia, Monday (05/18/2020).
"At the end of the first half, I asked Fabio Paratici, who was he? From which planet he came from," Chiellini added.
The Juventus captain did not hesitate to mention that Mbappe was better in quality than Brazilian striker Neymar.
"He's a player who makes a good impression for everyone. He has priceless works. I also think Mbappe is better than Neymar, he is more consistent. The future is his," Chiellini said.
In his autobiographical book entitled 'Io, Giorgio', Chiellini wrote his diversity to the French national team striker. According to him, Mbappe is the world's best player.
"Who is destined to become a world star and collector of the Ballon d'Or title after Cristiano Ronaldo and Messi retire? He is Kylian Mbappe from France, he is a truly unique player."
Previously, Mbappe's greatness was also lauded by former Barcelona striker from Cameroon, Samuel Eto'o. According to Eto'o, Mbappe always gives a big impression when playing.
"The best player right now? I must say that it is Lionel Messi, a more experienced player. Kylian Mbappe is a young person who made the biggest impression," said Eto'o.