Monday, 30 March 2020
Donnarumma Called CR7 A Frightening Threat
By db-admin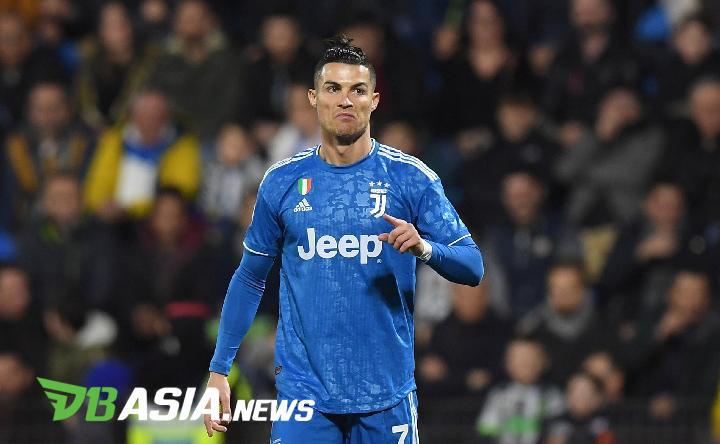 DBasia.news –  AC Milan goalkeeper Gianluigi Donnarumma told about the attacker he was afraid of. Juventus striker Cristiano Ronaldo has became the most frightening player for him.
Ronaldo moved from Real Madrid to Juventus last season. Although he is no longer young, Ronaldo is still in a very sharp shape. In Serie A so far, CR7 has played 53 times with a contribution of 42 goals.
Ronaldo has twice played against Milan. The result, he always brought Juve to win. There is one goal scored by Ronaldo against Milan in Serie A.
The goal was made in the 2018/2019 season. The 35 years old player scored it at the San Siro. Milan goalkeeper at the time was Donnarumma.
"I have been dealing with many great attackers. But, I have always been most afraid of Ronaldo," Donnarumma said at Italian Football.
In this season, Donnaruma has recorded 10 clean sheets in 24 matches with Milan. He has been conceded as many as 30 goals.