Friday, 21 September 2018
Eusebio Di Francesco Regrets His Squad Failure to Utilize the Counter Attack
By news-admin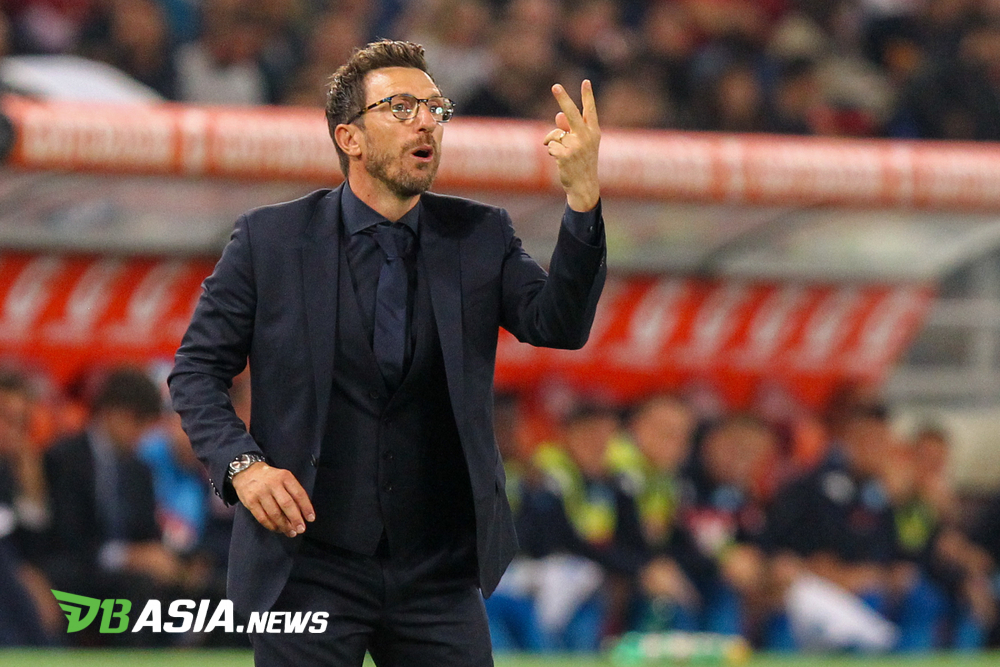 Eusebio Di Francesco
DBasia.news – The last season's semifinalist, AS Roma, started the 2018-2019 Champions League with a negative result. Visiting the home of defending champion Real Madrid, Eusebio Di Francesco squad got defeated with a 0-3 score. Statistically, I Giallorossi were left behind by the host in many aspects.
Let's say the goal shoots, where Roma did 4, compared to Madrid with 11 efforts. Overall, Gareth Bale and friends kicked 18 times. While Edin Dzeko and friends just 6 times.
Di Francesco analyzed that his squad did many mistakes, especially in counter-attack. In fact, if the players could use the opportunities provided, they can make Madrid in a difficult position.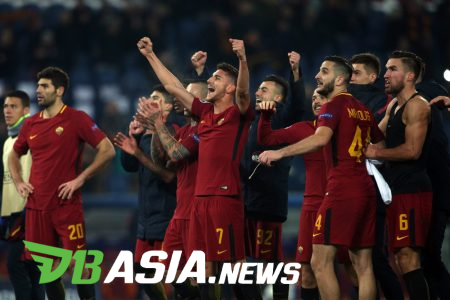 AS Roma
---
"It's a pity that we had chances to hurt them on the counter, but we made far too many mistakes and our final ball was never right. We knew that they'd leave us spaces and we didn't make the most of them," Di Francesco revealed.
Di Francesco mentioned what the team showed at Santiago Bernabeu was more than a fear, but also lack of quality. But now he asked the team to revive considering the negative track record at Serie A.
"I have to look at some positives, as we were taking on a team that is far superior to us and we knew that. We have to give these players strength now and they achieved great things last season, so it's natural we expect more of them now," the former Sassuolo coach said.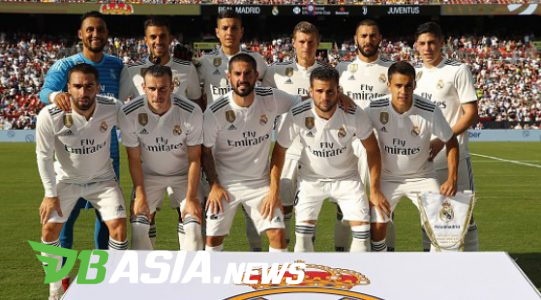 Real Madrid
---
Playing against Madrid at Bernabeu, Di Francesco did his experiment. He sent off the 19-year-old midfielder who didn't experience any debut with the team at Serie A, Nicolo Zaniolo. But he defended by saying Zaniolo's performance was good.
"I see quality in this player, otherwise I'm not going to go mad and just throw him in for a Champions League game. He's got work to do, but he played well considering and I think there's no better game to blood a young player than this," Di Francesco said.