Tuesday, 14 January 2020
Fernandinho Does Not Have a Retirement Plan yet
By db-admin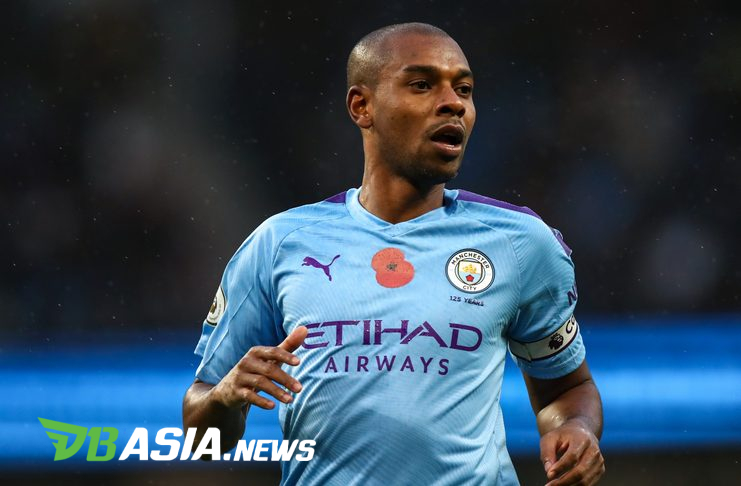 DBasia.news –  Manchester City midfielder, Fernandinho, claimed not to have a pension plan. He was even inspired by the Brazilian legend, Ze Roberto, who played until the age of 43 years.
"Hopefully we can find a new agreement with City. We will see how long I can continue playing. I honestly don't think about it now. "Of course I want to continue playing, but I do not insist that I will play until 40 years," Fernandinho said at Soccerway.
"I will play as long as I feel good and I can give a good performance to the team. You also have to take care of yourself and this is the best way to do it," Fernandinho said.
Fernandinho's future in recent weeks has become one of the hot topics. Because the 34-year player contract will expire in June 2020, but there are no signs of being extended.
"We have players who played for years in Germany and then in Brazil, playing for 43 years. Ze Roberto is the name. Gabriel Jesus also played with him at Palmeiras. Ze Roberto is a winger, left back, midfielder, playing for Real Madrid, Bayern Munich, so many different positions."
"He was an inspiration to me because he was a top player and played at a high level until he was 43 years old. As I said, I don't want to say I will continue until that age, because we don't know what will happen tomorrow, but I am happy and this happiness makes me continue to play and look better," Fernandinho added.