Tuesday, 10 September 2019
Great Effects of Cristiano Ronaldo's Presence at Juventus
By db-admin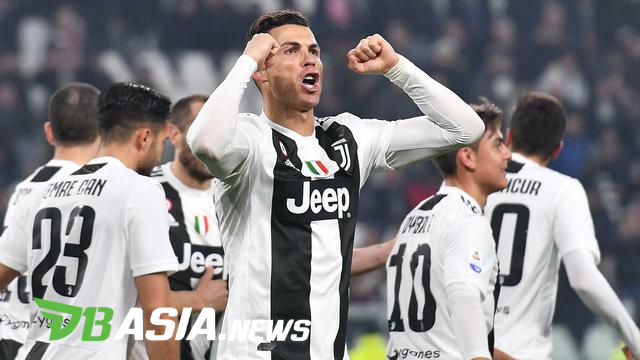 DBasia.news –  Just a year to strengthen Juventus, Cristiano Ronaldo has increased profits for the Bianconeri. This news was published in Tuttosport.
Cristiano Ronaldo is Juventus' most expensive purchase of all time. Ronaldo came to Turin from Real Madrid with a tag worth 100 million euros.
In addition, Juventus made Cristiano Ronaldo the most expensive footballer in Serie A. The captain of the Portugal national team received a salary of 30 million euros per season.
This amount makes Cristiano Ronaldo the third most expensive player in the world. Ronaldo only lost to Neymar and his rival, Lionel Messi.
Even so, the decision to recruit Cristiano Ronaldo proved right. Various benefits have been received by La Vecchia Signora since Ronaldo's arrival.
In terms of popularity on social media, Cristiano Ronaldo has almost doubled Juventus followers. Previously, the Bianconeri's followers were only 49.7 million, now at 83.8 million.
Also, contracts with apparel sponsors increased dramatically. From before Juventus only received 23 million euros per season, now it becomes 51 million euros per season.
Juventus also has the power to ask for additional funds from the main sponsor, Jeep. At present the Bianconeri I contract with the car manufacturer is worth 16 million euros per season.
The contract will expire in 2021. Juventus is asking for 50 million euros per season if Jeep wants to extend cooperation with them.