Thursday, 13 February 2020
Guardiola says Liverpool is the World's Best Team
By db-admin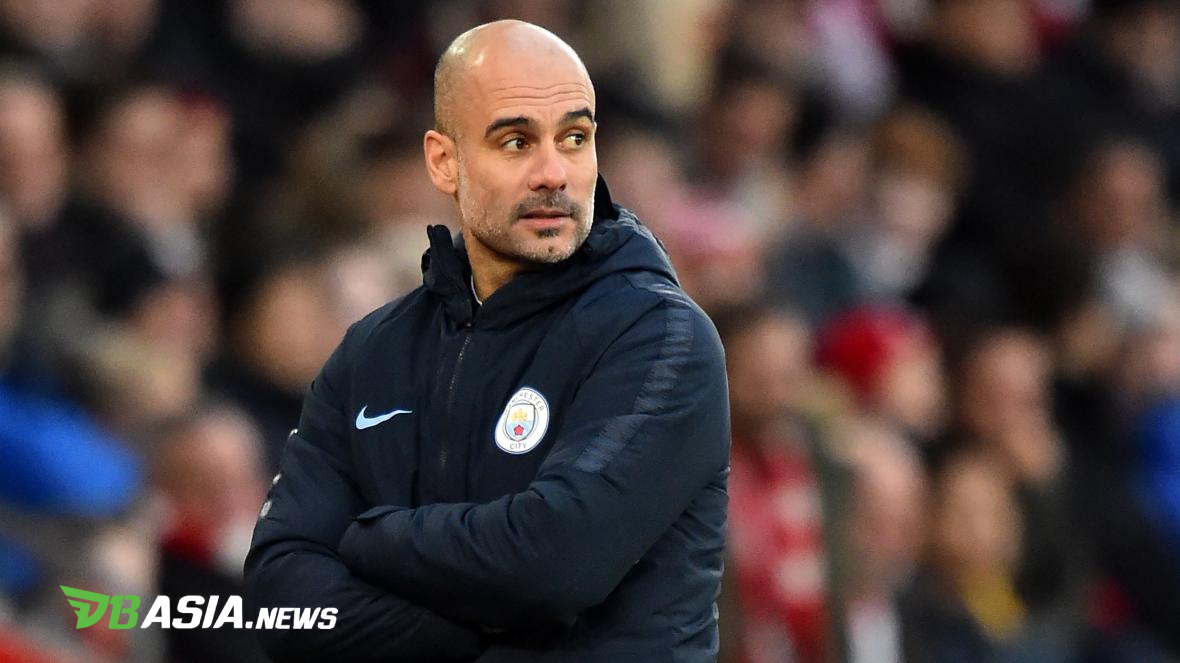 DBasia.news –  Manchester City manager, Pep Guardiola, is impressed with Liverpool's determination to be what they are. Guardiola says Liverpool is the best team in the world.
The Reds showed significant progress after being coached by Juergen Klopp at the end of 2015. At the end of the season, Liverpool had to be wary after only being runner-up in the League Cup and the Europa League.
One season after that, Liverpool did hold the title but was able to finish in the top four. It cannot be denied that the real development of the Red was seen when they reached the final of the 2017/18 Champions League even though they eventually lost to Real Madrid.
It was only in Klopp's fourth season that Liverpool could end the fasting of the championship by winning the Champions League, as well as being a serious contender in the Premier League. And in the 2019/20 season, Liverpool were on the verge of winning their first league title in 30 years after being unbeaten in 25 matches.
"Liverpool have spent four or five years winning the first title last season. It was a process – new players, process, then bigger investments, and now they are the best team in the world," Guardiola told Football Daily.
After dominating domestic competition in the last two seasons, Man City slumped to 22 points behind Liverpool in the English League table. Guardiola believes City are victims of the high standards he has ever achieved.
"People always believe that you are Pep, or you are Juergen, or someone else, so you have to win all the championship titles, get 2 thousand million points, two thousand million goals," continued Guardiola.
"Sometimes it's not possible. Sometimes there are opponents, sometimes you can't do it because there isn't a sports team that always wins all the time. That's impossible."