Friday, 28 February 2020
It is impossible to just think of how to stop Cristiano Ronaldo alone
By db-admin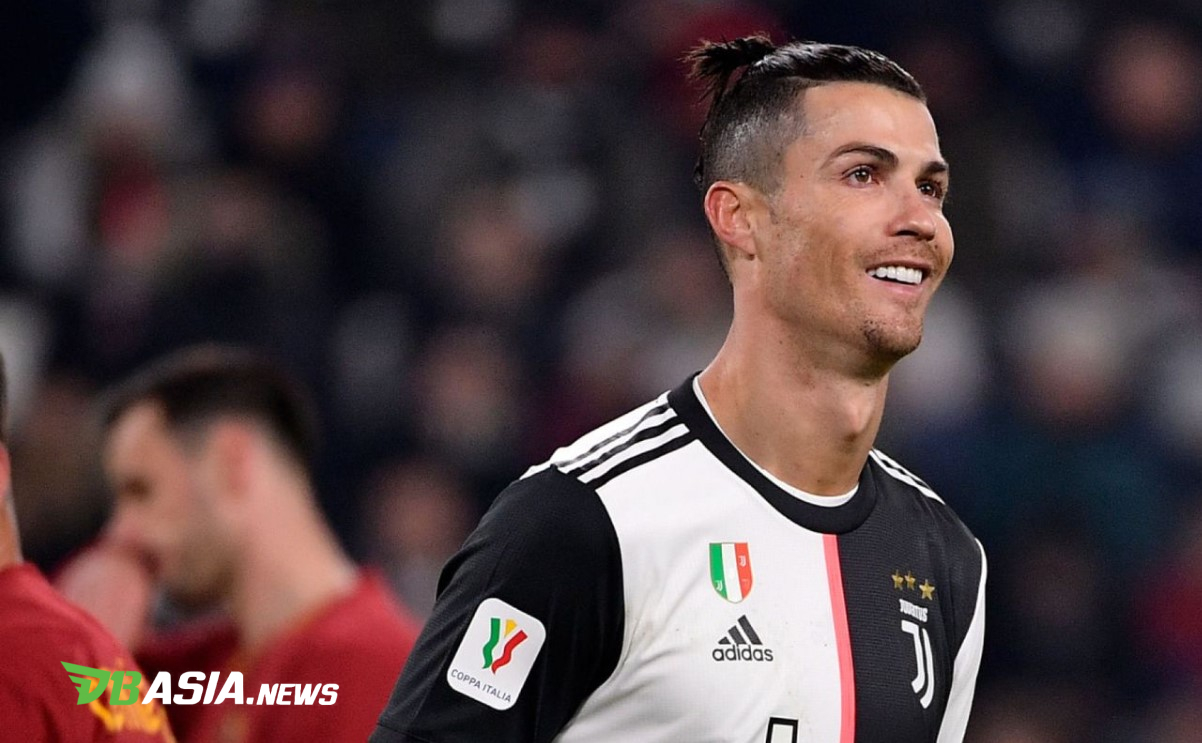 DBasia.news –  Olympique Lyonnais will host Juventus at the Parc Olympique Lyonnais on Thursday (2/27) at 3:00 a.m. Western Indonesian Time, in the first 16 of the Champions League. Il Bianconeri's superstar, Cristiano Ronaldo, was a special highlight of the match.
Lyon manager, Rudi Garcia, claimed not to prepare a special strategy to stop the game from Ronaldo.
"(Ronaldo) is a highly dedicated player. It's great to be able to deal with it, although we won't have any specific plans to deal with it, because if you do that you will need a plan for (Paulo) Dybala and (Gonzalo) Higuain too," said Rudi Garcia.
"They also have a lot of great players to deal with them all individually. That must be a team effort (playing collectively)."
Lyon is also not the top team in the match later. Aside from being hit by hurricane injuries that hit leading players such as Memphis Depay, Jeff Reine-Adelaide, and Rafael, Italian teams have always been a scourge for Lyon.
In the chance to play in the knockout phase of the Champions League, Lyon has been twice removed by AC Milan (2005-06) and AS Roma (2006-07). While against Juventus in European competition, Lyon never won (drew once and lost three times).
Lyon is a non-superior status and Rudi Garcia is aware of it. That is why he reminded the importance of the first leg in France and hopes for full support from fans.
"We all think Liverpool and Paris will win (in the first leg last week). Now it is our turn to take the chance and show our best performance. We have to do that to do well in the first leg against Juve," Garcia said.
"And we hope they don't play to 100 percent of their potential. If we survive, we won't win the match. If we want to succeed, we will need fan support to find more energy and perform at our best."