Sunday, 5 January 2020
Joao Cancelo Has the Chance to Leave Manchester City
By db-admin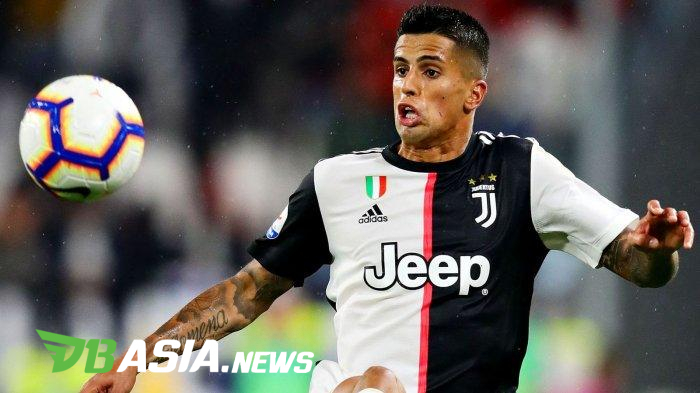 DBasia.news –  Pep Guardiola did not prevent Joao Cancelo if he wanted to leave Manchester City.
Manchester City brought in Joao Cancelo from Juventus in August 2019. At that time, The Citizens poured funds up to 65 million euros.
It wasn't easy for Joao Cancelo to adapt to the culture of English football. Of the 21 Premier League matches this season, the Portuguese player has only played in seven matches. In fact, Cancelo never played seven games in a row.
The situation has blurred out Joao Cancelo's future. Pep Guardiola did not close the door for the 25-year-old defender to leave.
"I said that Kyle Walker played well in the last period and when one player played nicely, Cancelo had to wait for the moment," Pep Guardiola said as reported by Calciomercato.
"In the end, the player must decide whether he wants to fight or stay here with us or not," continued the former Barcelona player.
"The players will decide. Everyone is free to do what he wants to do all their lives," explained the coach.
Joao Cancelo is a Benfica academy player. He was promoted to the senior team in the summer of 2014. After that, Cancelo headed for Valencia.