Sunday, 1 November 2020
Josep Maria Bartomeu is considered not to understand the football industry
By db-admin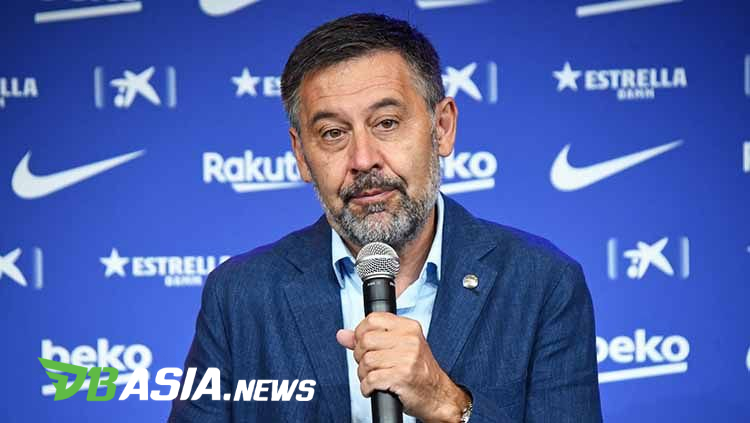 DBasia.news – La Liga president, Javier Tebas, is one of the people who criticized Barcelona president, Josep Maria Bartomeu, who has now decided to leave the Catalan team.
After announcing his retirement on Tuesday (27/10), Bartomeu announced that the Catalan team had accepted a proposal to create a European Super League.
Criticism of the former president has been growing for some time now, but it has escalated after the way he confirmed his departure from Camp Nou.
Tebas previously accused Bartomeu of having serious ignorance of the football industry.
"I believe Bartomeu is led by Florentino (Perez). This league is the dream of the president of Real Madrid. He has been working on it for some time, it is nothing new," said Tebas.
"But it was a serious mistake. He did not understand the seriousness of the financial consequences it would cause," he concluded.