Tuesday, 14 January 2020
Just the Transfer Value Agreement left, Oliver Giroud Immediately Depart to Inter Milan
By db-admin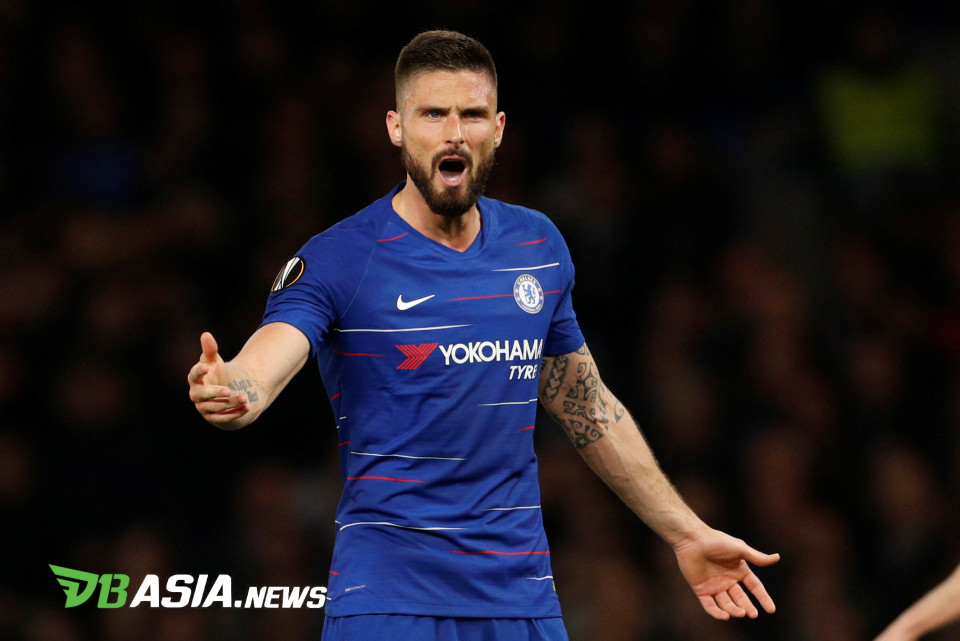 DBasia.news –  The club made by Antonio Conte is just one step away to get Olivier Giroud from Chelsea. Both clubs have reportedly agreed to the transfer process of the French striker.
Quoted from Sky Sports, Monday (1/13/2020) the former Arsenal player is rumored to be recruited by Inter Milan for the duration of the contract two and a half years. However, the Giroud transfer process is slightly hampered related to the transfer value agreement.
The faction of Chelsea reportedly only wants to release Giroud with a transfer value of 4.3 million pounds plus 850 thousand pounds. However, Inter only wants to spend as much as 3.4 million pounds.
Giroud claimed he was ready if he had to lift a suitcase from Stamford Bridge Stadium, Chelsea headquarters. That was because he still wanted to be able to defend France at Euro 2020.
"It will be very difficult for me to continue to stay at Chelsea. "I still have a few matches to show my best performances," said Giroud.
"We will sit at a table and discuss the best things. France is one of the solutions that can be done," he added.