Saturday, 20 July 2019
Lewandowski and Kimmich Question Bayern Munich Transfer Maneuver
By news-admin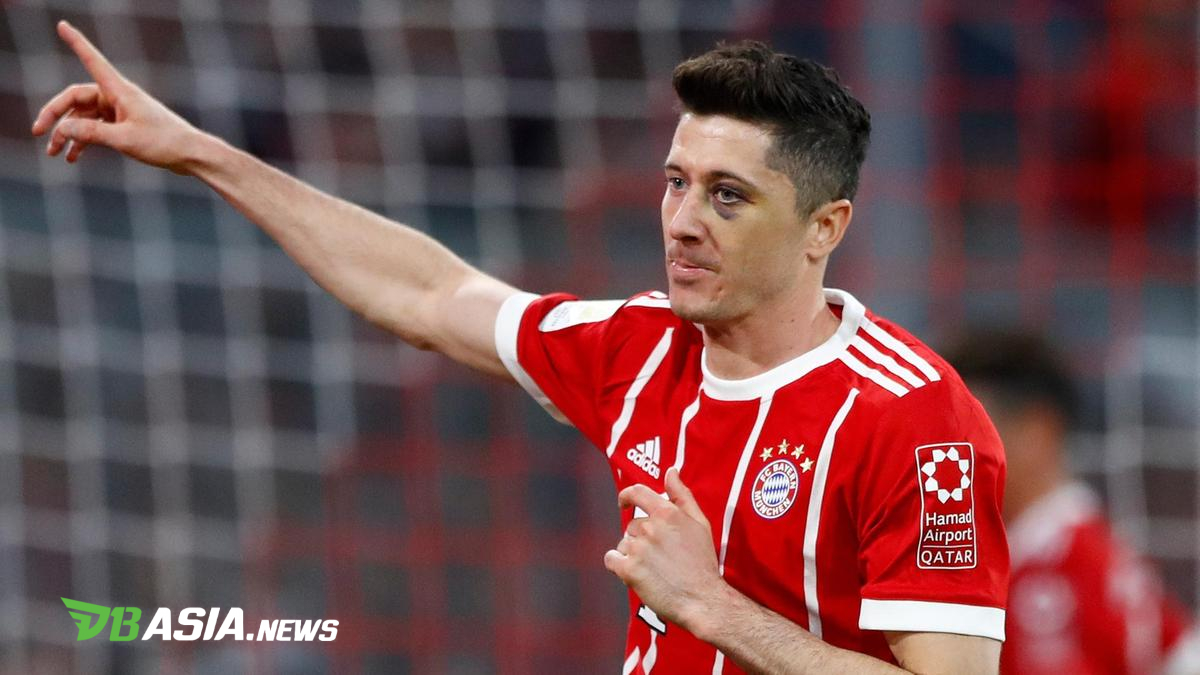 Robert Lewandowski
DBasia.news –  Joshua Kimmich and Robert Lewandowski question the sluggish Bayern Munich transfer maneuver this summer.
Bayern have so far recruited four players: Benjamin Pavard, Lucas Hernandez, Jann-Fiete Arp, and Leon Dajaku. The first two players were plotted to fill Niko Kovac's Bayern first team, while Fiete Arp and Dajaku will play in the young team prepared for the future.
One other player is targeted by Bayern but the issue is still limited to be a rumor is Manchester City wing attacker, Leroy Sane. Bayern's situation frustrated Lewandowski.
According to the Polish striker, Bayern will not win the Champions League if they do not recruit quality players in Europe. Lewandowski hopes that there will be recruits in the next few days.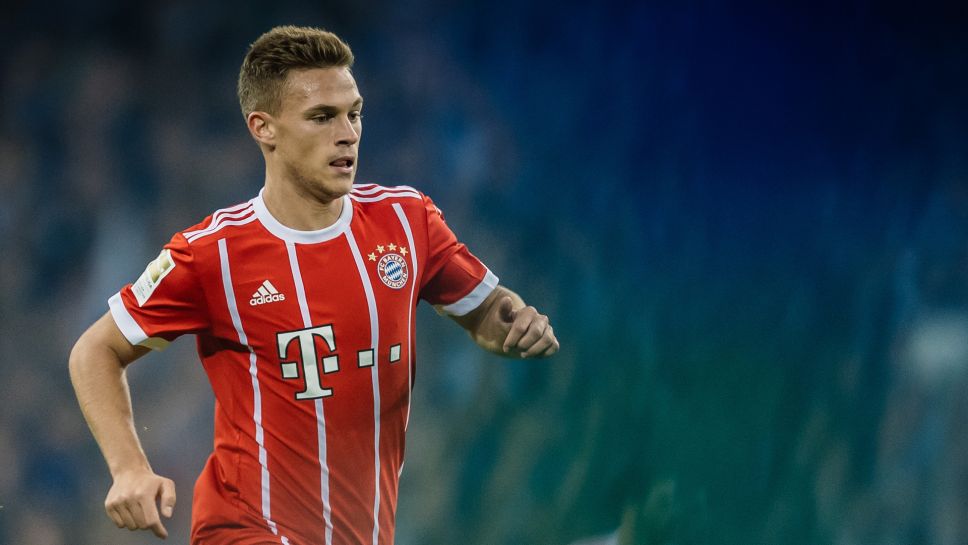 "We still have a son-in-law for other transfers. It's hard to win the Champions League without any recruits," complained Lewandowski, quoted from Goal.
"To play at the top level, you need certain qualities and a strong team to be competitive. We haven't made a big transfer in the past two years. We need recruits."
"Everyone knows it's not optimal now that we only have a few players in the first team. We need more players to compete in training sessions. I hope something will happen in the next few days."
In line with Lewandowski, Kimmich also discussed the lack of transfers made by Bayern. The 24-year-old right-back saw many young players in the preseason tour squad, while the players in the first team only numbered 17 players.
"We have a lot of players of very high quality, but is that enough to bring to next season? You can see it from how many young players accompany us on a tour of the United States," Kimmich added.
"We currently have 17 first-team players. If you want to take action in the Champions League, then maybe we still need some (recruits)."
Bayern Munich last won the Champions League in 2013 against Borussia Dortmund. Since then, Bayern have won seven Bundesliga titles in a row. So, it is only natural that the Champions League is their priority now.